Hanumanasana - Splits yoga masterclass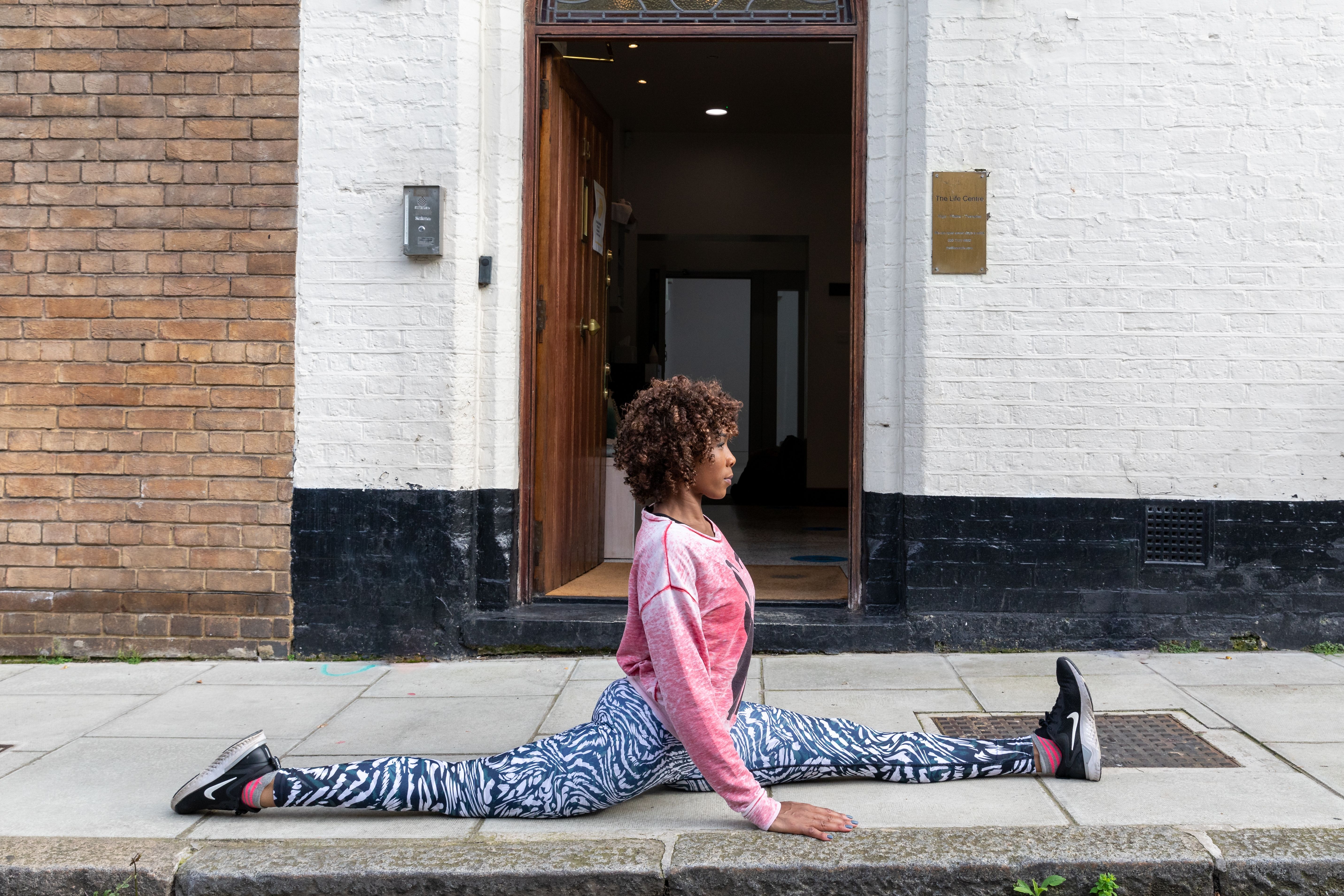 Schedule & Booking
Date: 04/08/2022
Teacher: Marcia Sharp
Price: £25.00
Thursday 4th August
7.30pm - 9pm
Book Workshop
Do you practice Yoga, Martial Art or a physically creative sport like climbing or bouldering? Is lower body flexibility a challenge for you? One of the best ways to improve your leg and hip flexibility is to train for the good-old-fashioned splits. Join Marcia Sharp for a Hanumanasana (Front) and Samkonasana (Middle/Straddle) Splits blitz!
You will work on:
Dynamic stretches - movement based stretching performed as a warmup
Hips - functional mobility, strengthening hip flexors and opening the hips
Active and Passive stretching (10-15 seconds hold, and up to 3 minutes hold) - loosen your hamstrings
Front and Middle splits
This 90 minutes masterclass will provide you with some useful tips and techniques to train your front and middle splits - so you can develop the freedom of movement you need and improve your flexibility for the things that you do in your everyday life. Suitable to all level of flexibility. If you have an injury or health condition, please check with us prior to booking.