Holistic Birth Journey - workshop for couples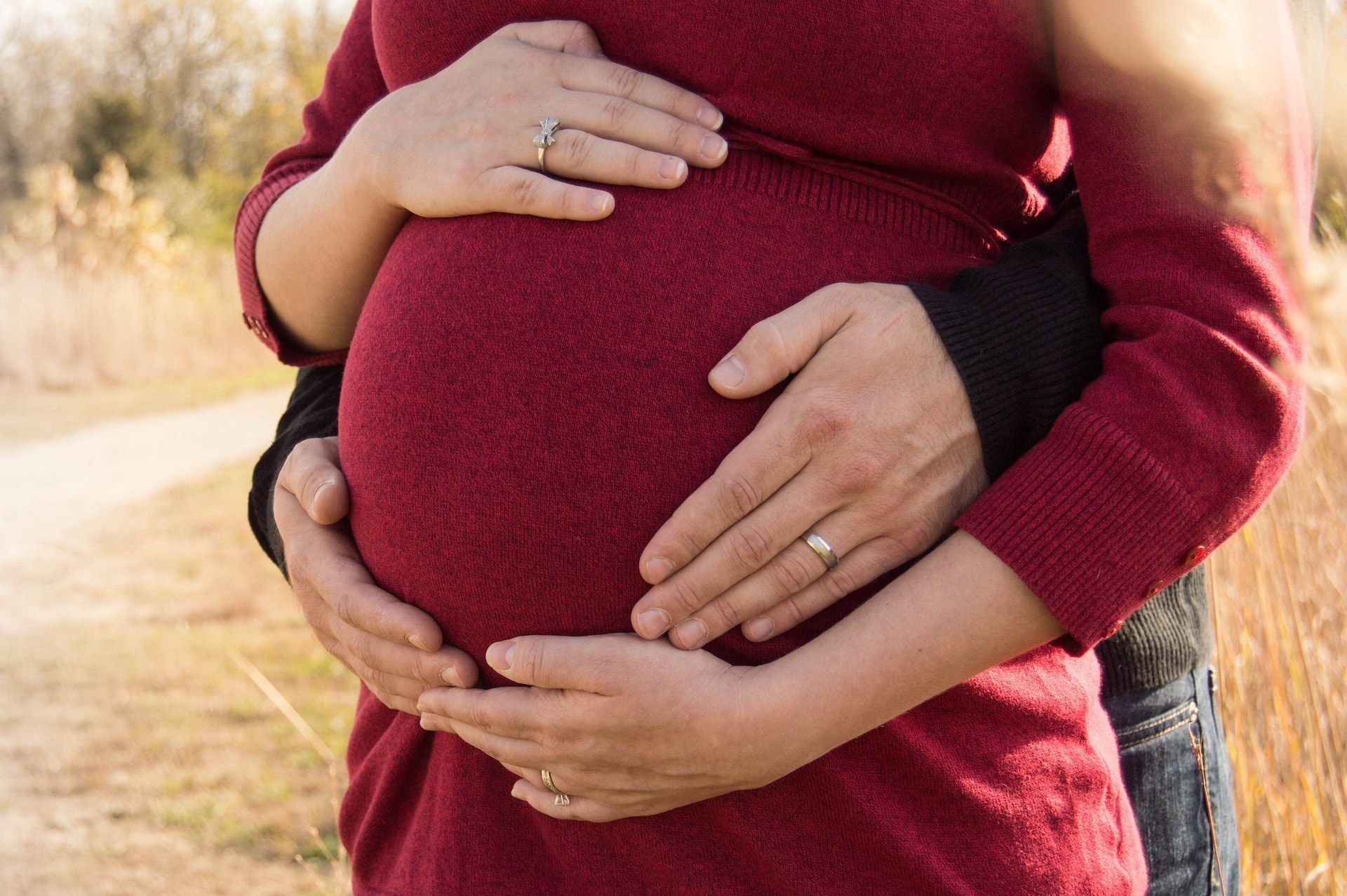 Schedule & Booking
Date: 13/01/2024
Teacher: Alexa Dean
Price: £125.00
Saturday 13th January
3.30pm - 6.30pm
£125 per couple
Book Workshop
This workshop will help couples connect deeply with their baby, during such a significant and intense time of their lives. It's also a sweet way to connect with your partner – whether your partner is a spouse, sister, mother, doula or friend!
Using yoga poses, partnering poses, massage techniques, and breath and alignment exercises, the birthing-partner will learn how to best support the birthing woman during labour. They'll learn how to help relieve aches and discomfort using their own body, and other props often helpful in childbirth.

Couples will have the chance to:
Learn gentle yoga postures with an emphasis on working in pair;
Work together as they might in labour;
Learn breathing and massage and touch techniques useful for pregnancy, and labour;
Learn movements and positions for labour and birth;
Learn and understand birth as a sexual event;
Enjoy a bonding meditation and visualization with your baby.
No yoga experience is necessary. The workshop is perfect for all trimesters, experience levels, and body sizes. Couples are encouraged to come to the workshop 2 or 3 times to consolidate learning and continue to build connection and trust.
Kindly note - as Alexa is a doula and can be called for the birth very last minute - we would contact you to reschedule the workshop. Or the refund will be offered.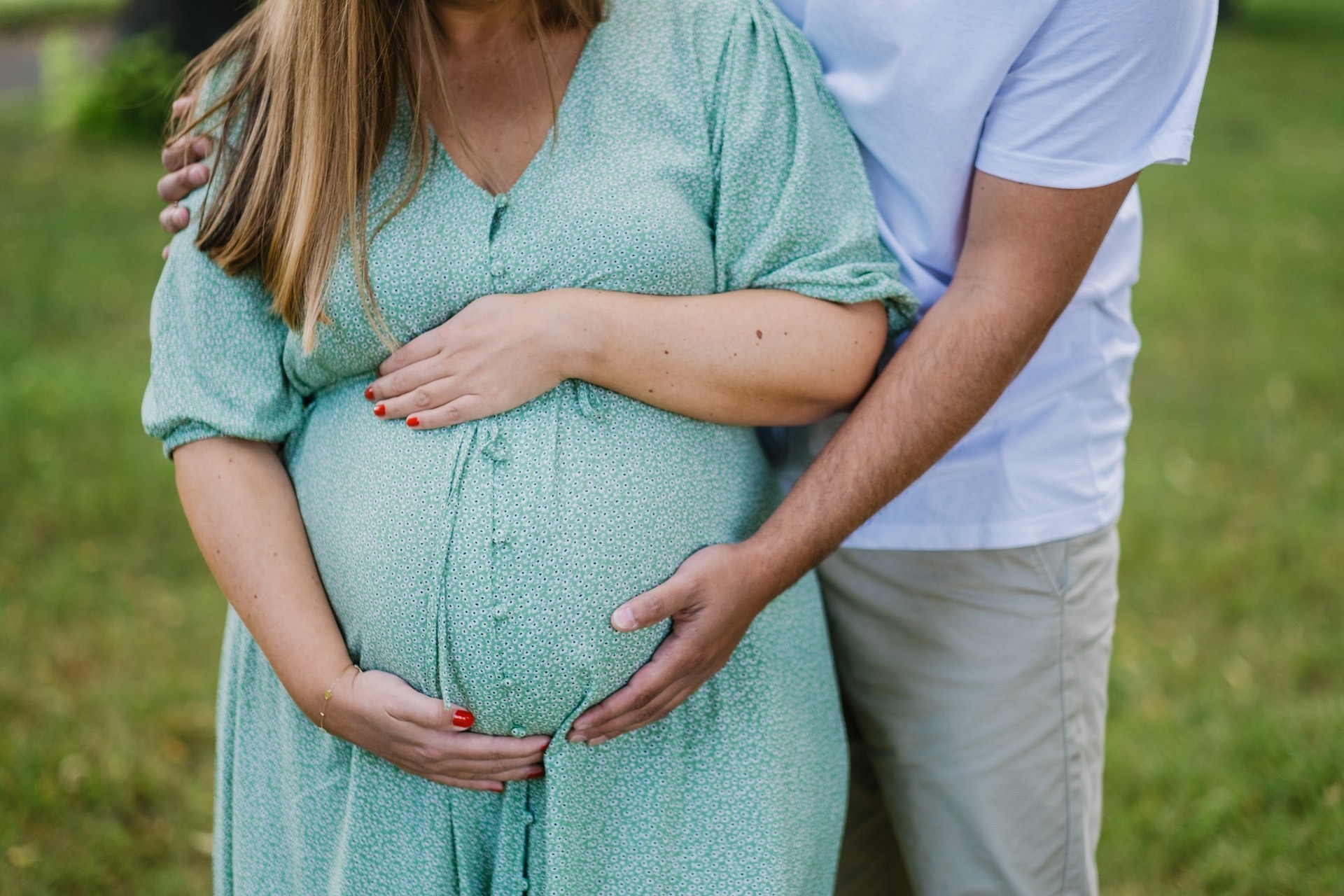 ''My partner and I attended Alexa's holistic birthing workshop and it was an incredible experience. Alexa is a truly unique guide. We learnt about several positions for labour, how your partner can support you and even what to pack for the big day. It instilled a sense of calm and knowing, helping us tap into our intuition. I will be attending another one nearer the time!'' - Kat

Upcoming dates for 2024:
13th January

16th March
27th April
15th June
13th July

14th September

9th November