Law of Attraction and Meditation to Create Your Ideal Life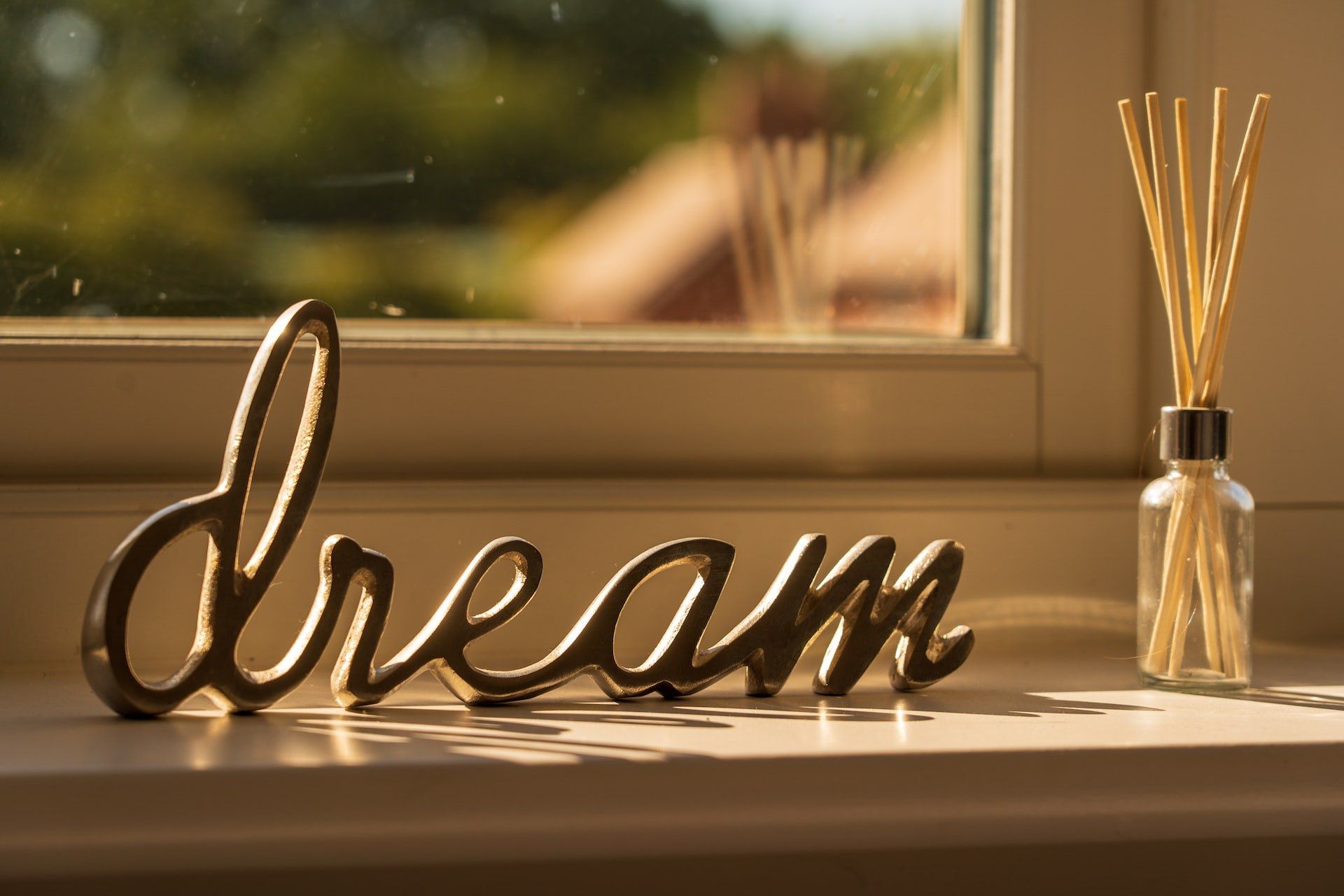 Schedule & Booking
Date: 14/10/2023
Teacher: Tracy Friend
Price: £20.00
Saturday 14th October
6.45pm - 8.15pm

Book Workshop
This special extended Saturday evening event provides an opportunity to relax, reflect and focus in the presence of like-minded people.
The event will share powerful, proven written exercises and meditation to assist you in increasing your well-being, connecting with your true self and creating the life you choose. Tracy's pioneering presentation delivering the Law of Attraction Centre technology is optimistic and soothing, whilst bringing empowering results on all subjects.
Benefits of Attending:
• Discover how to deliberately attract more of what you want: abundance, improved relationships, creativity, health & well-being or any other desire
• Take time out from your usual routine to devote time to yourself
• Find greater meaning and inspiration in your life
• Learn powerful tools for emotional liberation
• Meet and connect with like-minded people in an uplifting and friendly space
This event is suitable for you whether you are new to the Law of Attraction principles or you have been applying them for longer.
"I love the tenor of what Tracy does. Sincere. Heart-felt. Authentic. Enthusiastic about the journey. Enlivened by the potential. Awakened to the discovery and the simplicity. Committed to unconditionally being a part of the joy. Recognising that the potential for joy is always there."