New Moon – Kundalini meditation & gong bath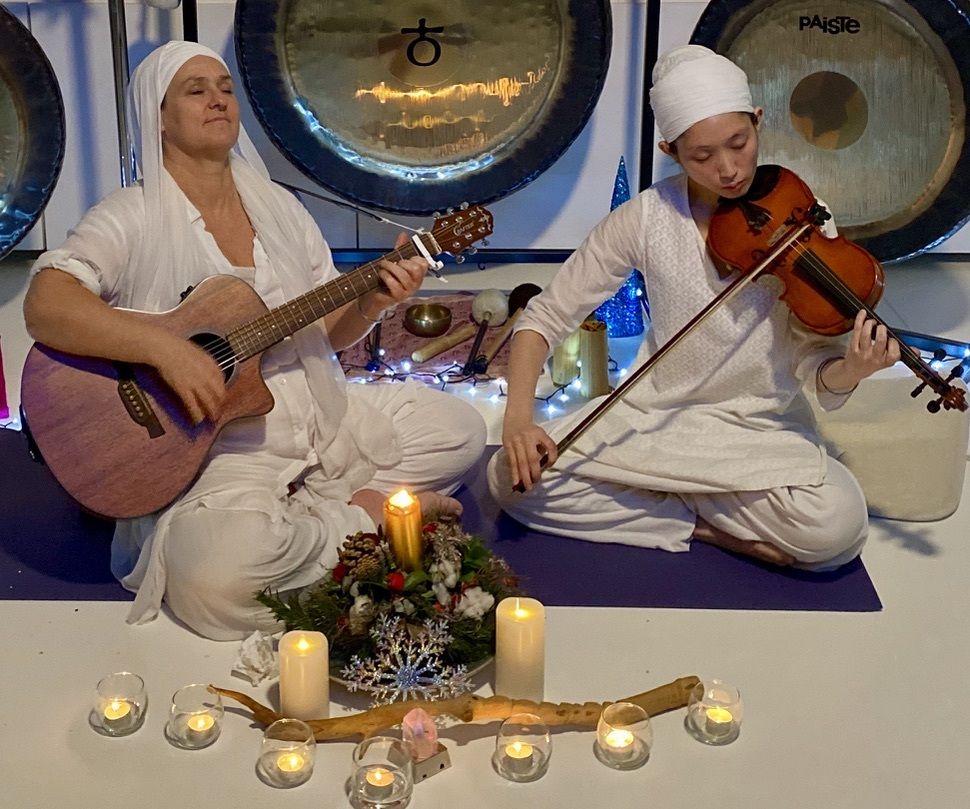 Schedule & Booking
Date: 18/05/2023
Teacher: Siri Sadhana Kaur
Price: £25.00
Thursday 18th May
7.45pm – 9pm
Book Workshop
Let's come together to honor the cyclical nature of the moon...
The New Moon is when your energy can be lower. It is a great time to be in a reflective state, before planting seeds of intent for the coming month ahead. Come bathe and set intentions in great resonance with the Gong vibration.
Siri will be guiding you a meditation to prepare the mind and body for the healing vibrations of the Gong. An affirmation (sankalpa) can be acknowledged during the practice of Yoga Nidra and confirmed again after the Gong bath.
Be renewed and replenished by this powerful and uplifting Gong meditation, and allow the seeds of our intentions to grow and manifest. Just bring your presence and willingness to let go and surrender, allowing the healing properties of the gong to revive your heart and spirit.