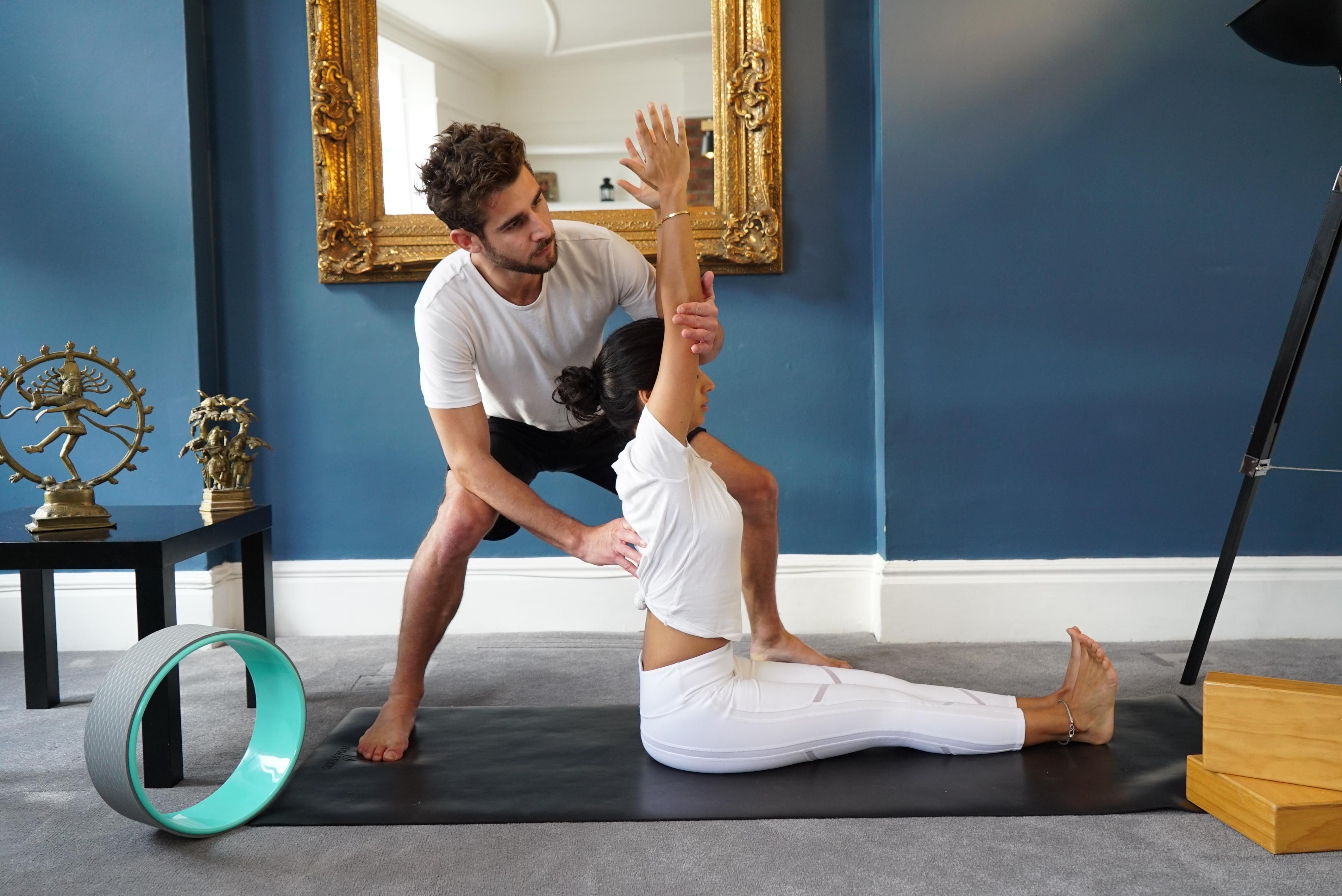 Schedule & Booking
Date: 13/10/2023
Teacher: Dipa Trivedi
Price: £35.00
Friday 13th October
4pm - 5.30pm

Upcoming dates:
Sunday 29th October 3.15pm - 4.30pm
Friday 8th December 4pm - 5.30pm
Book Workshop
Dipa Trivedi created a new method combining Yoga and Osteopathy: Harmony of movement with scientific, anatomical knowledge.
Using a sequence of classical readjusted Yoga poses, Dipa will be applying hands on osteopathic technique and joint mobilisation (no cracking technique) and every student will get adjustments.
This seminar is a slow yoga flow with breathwork technique and aimed for deeper release, realignment and preventive approach for the body and mind. Dipa has 12 years experience in the field.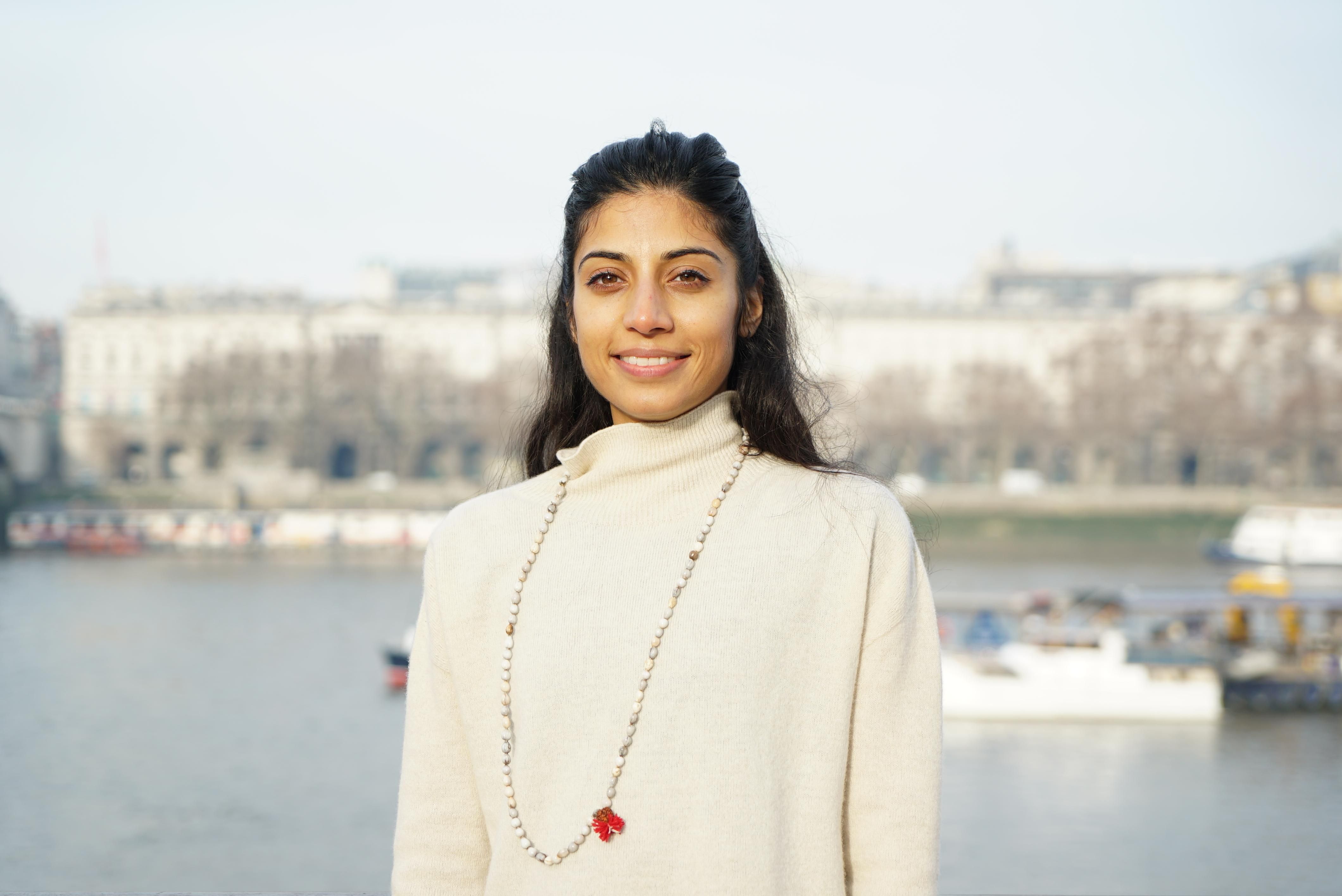 Dipa is a Yoga, Pilates, Meditation teacher and Osteopath, she has been teaching for more than 13 years, trained in most styles with more inspiration on slow flow, postural alignment and breathwork now. Her teaching values are authenticity, deep practice intention and change.
Originally from India, Gandhi's birthplace, she was trained with her family and later formally. She also teaches mindfulness practices and regularly gives talks at company events for stress management in the workplace.
She specialises in rehabilitation therapy for sport's injury, pre/postnatal, women's health and general health recovery. Her Osteo Yoga Flow workshops (Slow yoga flow with Osteopathic adjustments) are suitable for everybody who wants to deepen their practice and adapt yoga to their life. She has an Osteopathy clinic at the Life Centre on Mondays.