Spring Equinox Celebration: Cacao, Yin Yoga & Gong Bath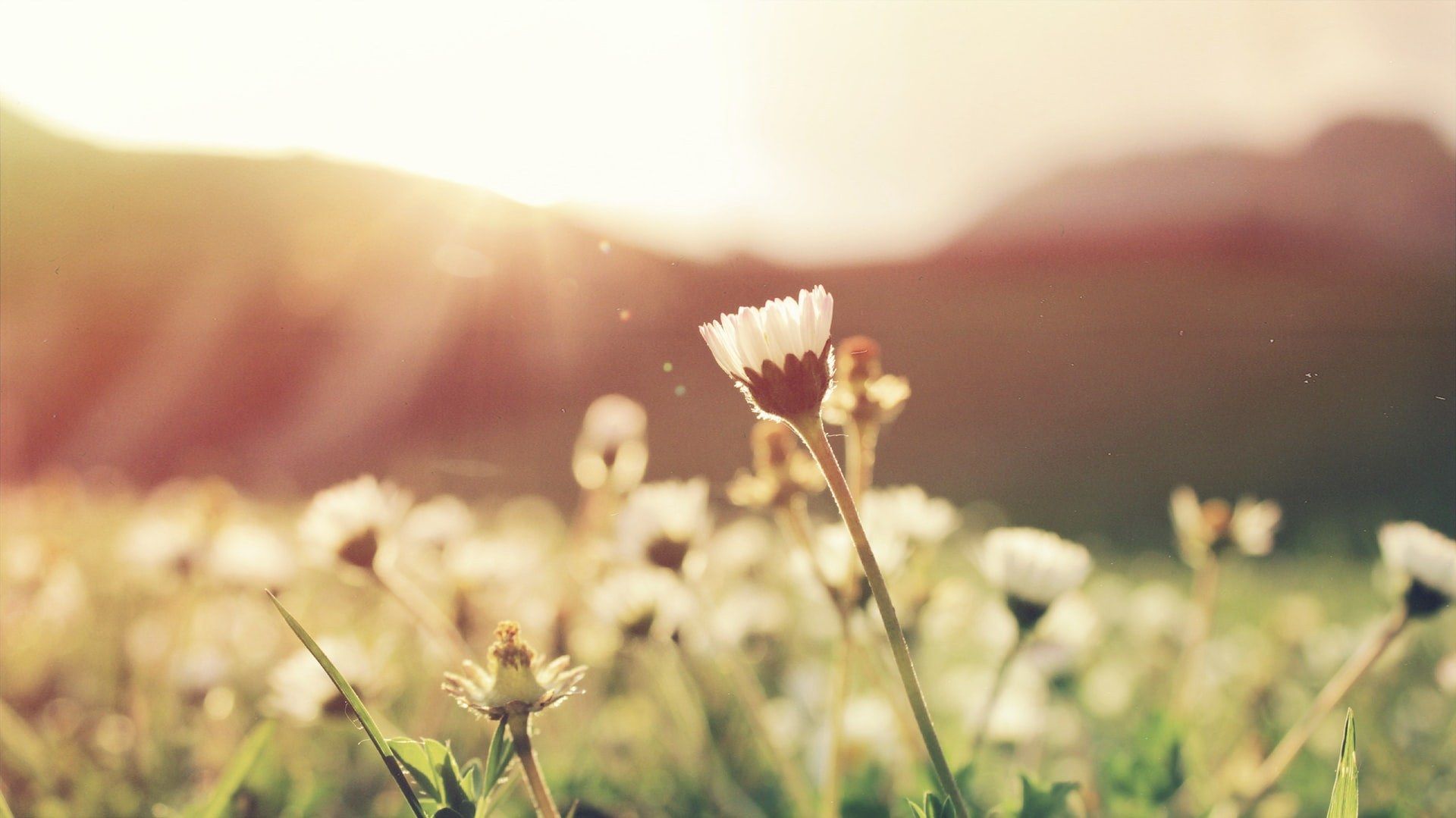 Schedule & Booking
Date: 21/03/2024
Teacher: Sandrine Giacobino
Price: £33.00
Thursday 21st March
7.30pm - 9pm
Book Workshop
Join Sandrine and Charlie to ignite magic through the alchemy of cacao, yin and sonic symphony of healing sounds at this special balancing time of Spring Equinox.
Spring Equinox connects to the festival Oestre and it the first of the cross quarter festivals in the Celtic calendar. A time when the flowers are awakening from the sleep of winter. For three days the sun remains balanced between light and dark, before the cycle shifts and the days become longer than the nights.
Equinox literally means 'equal night'. It's a time of balance in the wheel of the year, we are on the threshold of greater light now, as we the Earth will tip on her axis towards the sun (at least here in the northern hemisphere) - at this point of equinox the Earth is at 0 degrees in relation to the sun.
Sandrine will offer the ceremonial cacao that we drink together to set our intentions for the coming season as Charlie accompanies with soothing sounds weaving into the ceremony and the yin practice.