Summer Celebration: cacao, yin & gong bath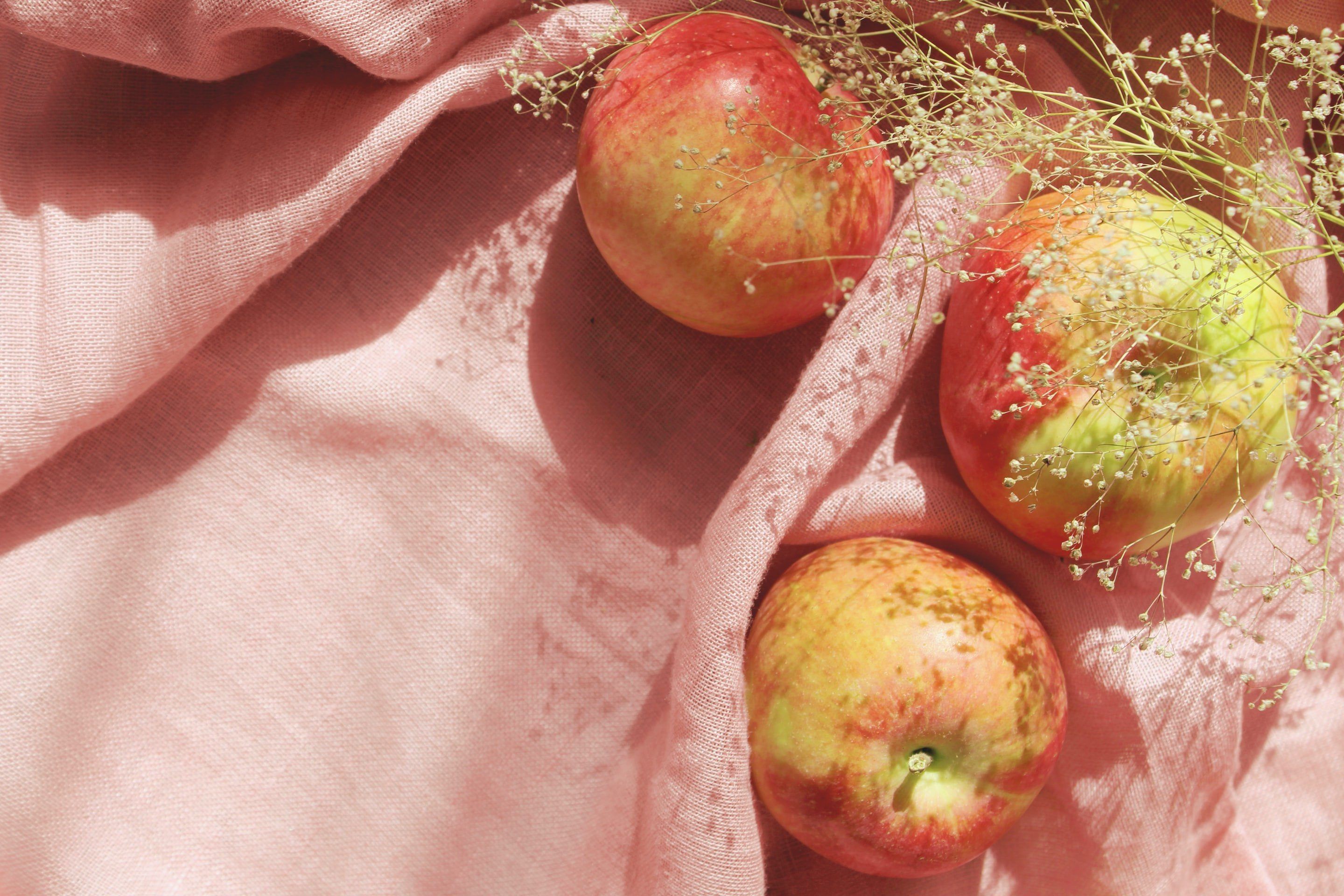 Schedule & Booking
Date: 03/08/2023
Teacher: Sandrine Giacobino
Price: £30.00
Thursday 3rd August
7.30pm - 9pm
Book Workshop
Join Sandrine and Charlie for an evening during which we will come together with the medicine of sacred cacao, yin and gongs. This is now the high Summer and the union of Sun and Earth has produced the first harvest.
Lammas is the season we celebrate the abundance of mother Earth Gaia. Lammas falls around 1st August and is a time of honouring the fruits and harvests of nature - a time to recognise our own immanence and to reveal your inner gold/true treasures that have developed within you this year so far.
What are you grateful for, what has been brought to fruition in your life? Cacao, yin and gongs help us to open our hearts and this is a time to celebrate and give thanks.