The Law of Attraction and Love Relationships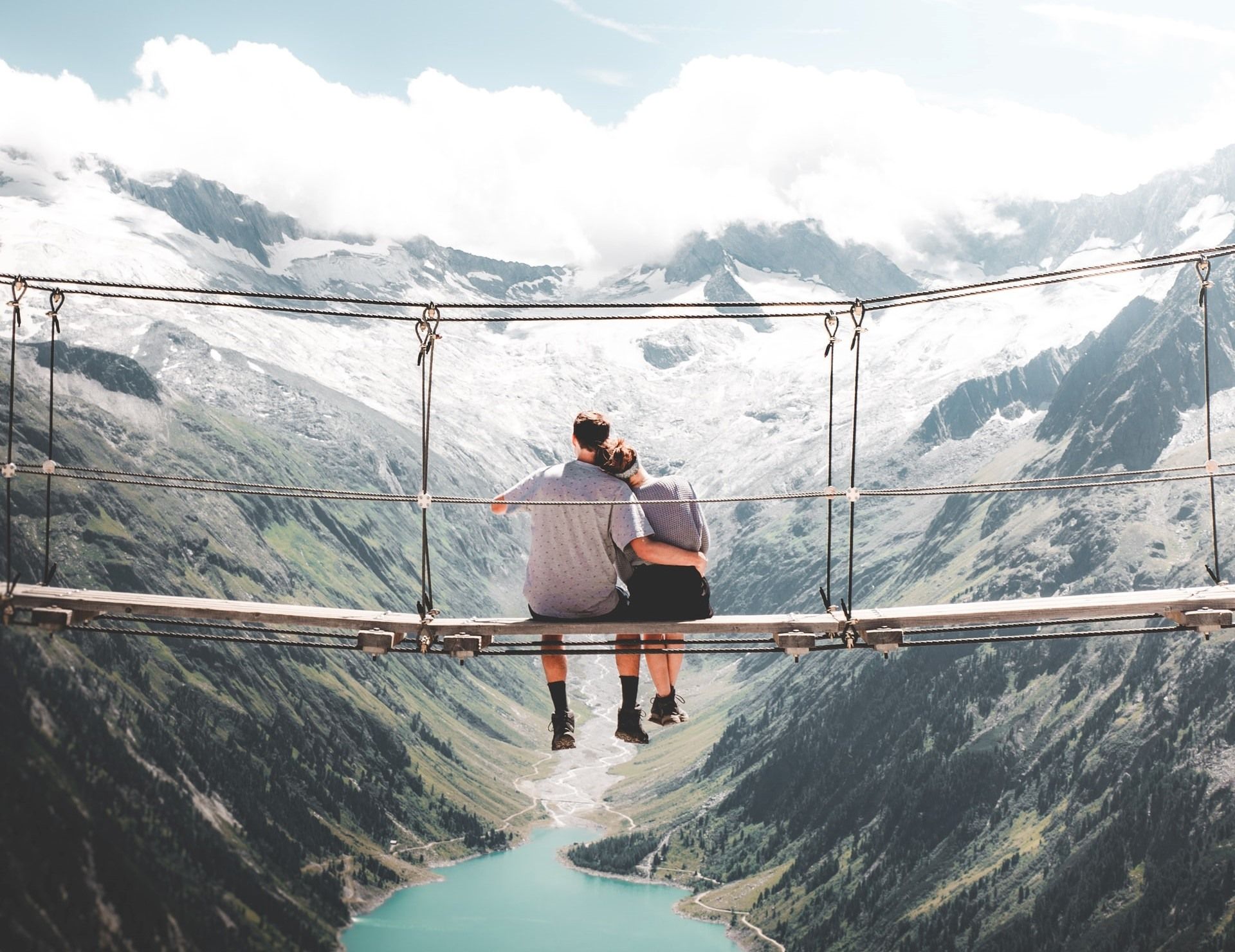 Schedule & Booking
Date: 21/08/2022
Teacher: Tracy Friend
Price: £40.00
Sunday 21st August
1pm - 4pm
Book Workshop
Whether you are wanting to allow a partner into your life or to positively transform your current relationship – this empowering and interactive workshop will offer inspiration and insight to help you awaken to new possibilities. Using powerful yet simple processes including written exercises, meditation and visualisation you will learn how to apply the Law of Attraction to live more consistently in a state of love.
Tracy shares what she has learnt and pioneered through facilitating hundreds of events across the UK, US and Asia over the last fifteen years, about what works when applying the Law of Attraction. Tracy's pioneering presentation delivering The Law of Attraction Centre technology is optimistic and soothing, whilst bringing empowering results on all subjects. Inspiring, comprehensive handouts are also provided.
Benefits of Attending this Workshop:
• Learn to utilise the Law of Attraction to align with your ideal relationship or to improve your current relationship
• Discover how to allow more love into your life
• Release any patterns of thinking that have been blocking your ideal relationship
• Learn how to tune yourself to the frequency of love
• Receive inspiration in an uplifting and friendly space with like-minded people
This workshop includes printed Law of Attraction exercises. This event is suitable for you whether you are new to the Law of Attraction principles or you have been applying them for longer. Please note that it is necessary to be aged 18 years or older to attend this event.