The People You Were: Exploring Your Past Lifetimes Using Regression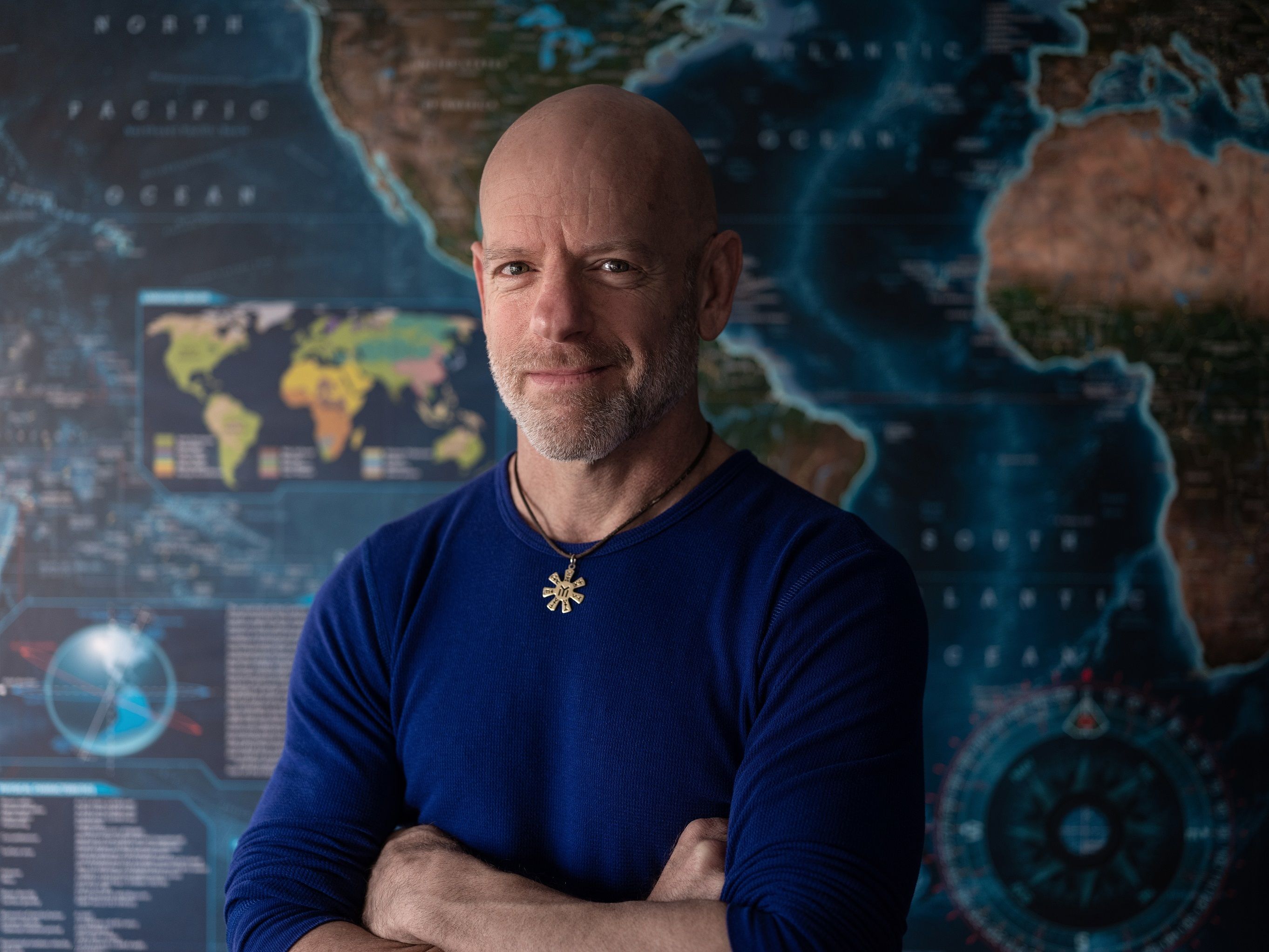 Schedule & Booking
Date: 27/01/2024
Teacher: Gahl Sasson
Price: £32.00
Saturday 27th January
4pm - 6pm
Book Workshop
Ever feel like you were somebody else in a past lifetime?
Have you ever visited a place for the first time, but felt at home and instinctually knew your way around?
Have you ever had a Déjà vu? A dream where you were a different person?
Ever have irrational fears or unexplained reactions to situations? Wonder where they might come from?
Is death really the end?
Discover how other cultures view death and the afterlife as we explore what happens to the soul after it leaves the body. (Tibetan and Egyptian Book of the Dead). The workshop includes a few past lifetime regression when you too could travel beyond time and space and retrieve aspects of your souls, and even skills you have lost in former lives.
These guided meditations can help you:
• Gain access to former lives.
• Create a space for healing phobias, and removing blocks.
• Release physical and emotional pain.
The workshop answers questions such as:
Why don't we remember past lives? Where do all the souls come from? Did I reincarnate with my family members before?
Travel through time as you access your past lives.
Gahl is also available for private astrology readings while in town. Please email him directly at Gahl@CosmicNavigator.com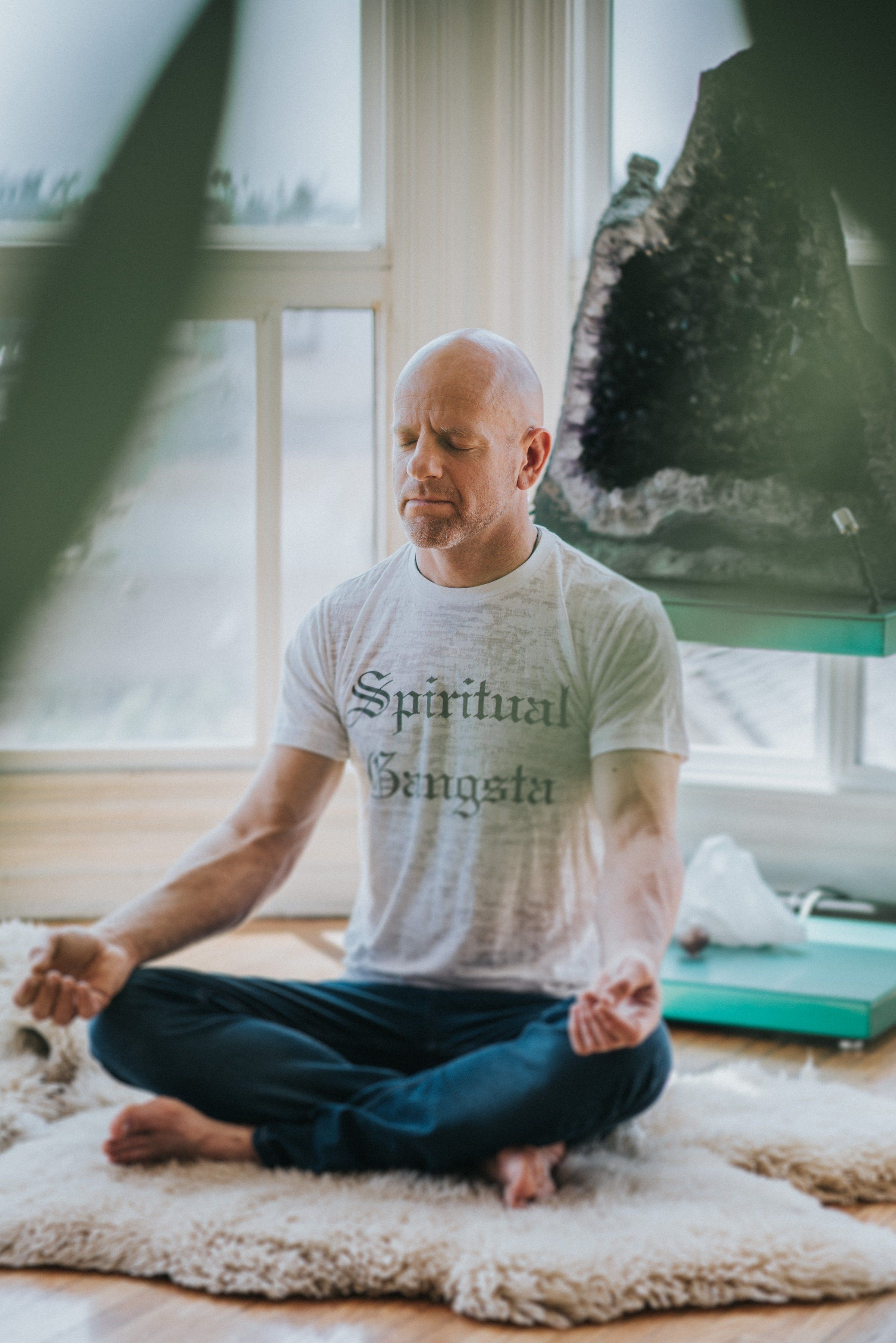 Gahl E. Sasson is an acclaimed astrologer and sought-after speaker. His book on Kabbalah earned the endorsement of HH the 14th Dalai Lama. Often referred to as "the GPS of the soul," his eight astrology books have captivated readers globally, with translations in multiple languages. Beyond the stars, Gahl delves into the realms of mythology, symbolism, and storytelling, contributing academic papers and enlightening audiences at international seminars and workshops. Residing in Los Angeles, you can connect with him at CosmicNavigator.com (you can join complimentary zoom classes)