Functional Medicine with Mirthe Eckl
Functional Medicine is an integrative health care approach, based on the newest cutting edge research findings in medicine, biochemistry, genetics and technology.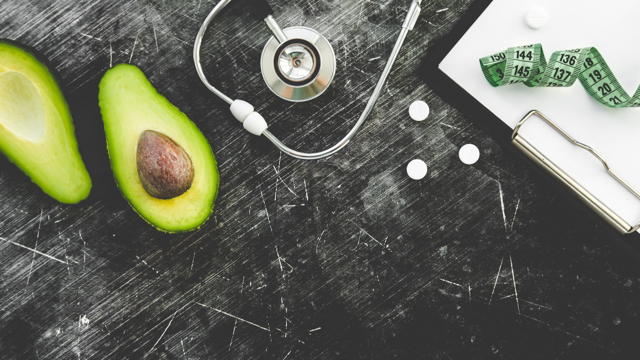 Schedule & Booking
Mirthe Eckl - Notting Hill
Wednesdays 9am - 12.30pm and on request
Packages from £295
For bookings please email nottinghill@thelifecentre.com
or call 020 7221 4602
* Please note that any lab work or recommended supplements are provided by third parties at additional cost.
We have partnered up with Mirthe Precision Health Ltd to take the guesswork out of healthy living for you with a lab testing and science based analysis and protocol, bespoke to you.
Functional Medicine is a personalised, lab and science-based approach that seeks to find and address the underlying causes of disease and decline, and to promote optimal health long-term.

For more information please visit our dedicated Functional Medicine page:
More info