Hypnotherapy with Helen Craven
Hypnotherapy enables one to access and utilise the power of the unconscious mind in order to overcome problems, make changes and achieve goals.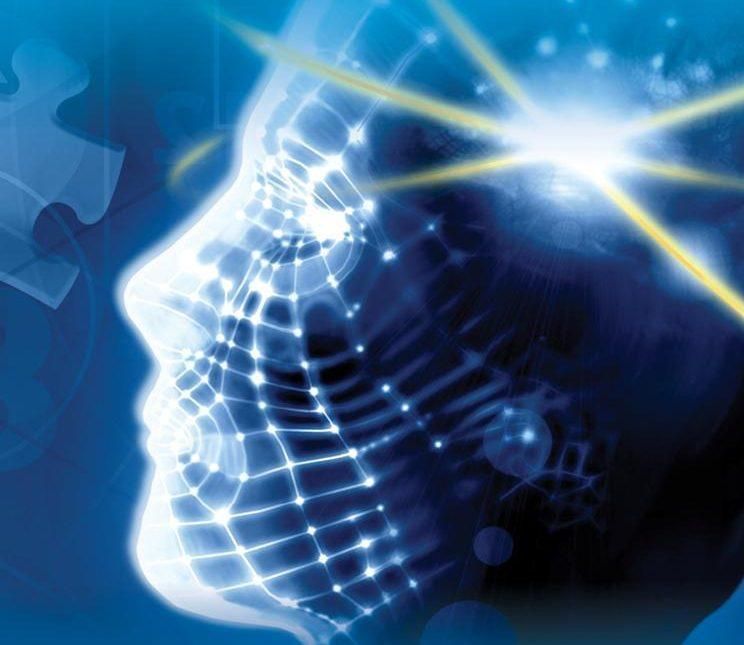 Schedule & Booking
Helen Craven - Notting Hill
Wednesdays 5.30pm - 8.30pm
Fist appointment 90mins - £145
Follow up 60 mins - £110
For bookings please call reception on 0207 221 4602
Contact
Hypnotherapy works with the part of us that controls our behaviour, including unwanted patterns, fears, phobias and internal discords - the subconscious mind.
Hypnotherapy is a wonderful exploration of ourselves, bringing the realisation of how we can change what we no longer want in our lives and enhance what we do want. The work is done gently and safely, with the potential for significant and lasting beneficial change.
There are numerous tried and tested methods which Helen brings in, as appropriate, for the individual client and their expressed needs. The efficacy is amplified by teaching self-hypnosis.
Treatments
Hypnotherapy 5 PATH (3-5 sessions) — 80 mins - £110
Hypnotherapy for smokers (2 sessions) — 80 mins - £260 for both sessions
Self-hypnosis sessions 7 PATH — 60 mins
The Balance Procedure — 60 mins - £100
The Balance Procedure
A powerful, unique energy procedure to relax and balance the mind, body and spirit. Combining ancient philosophy with modern quantum science, this powerful life-long self-help process can heighten your awareness of how you are creating your world.
See more therapies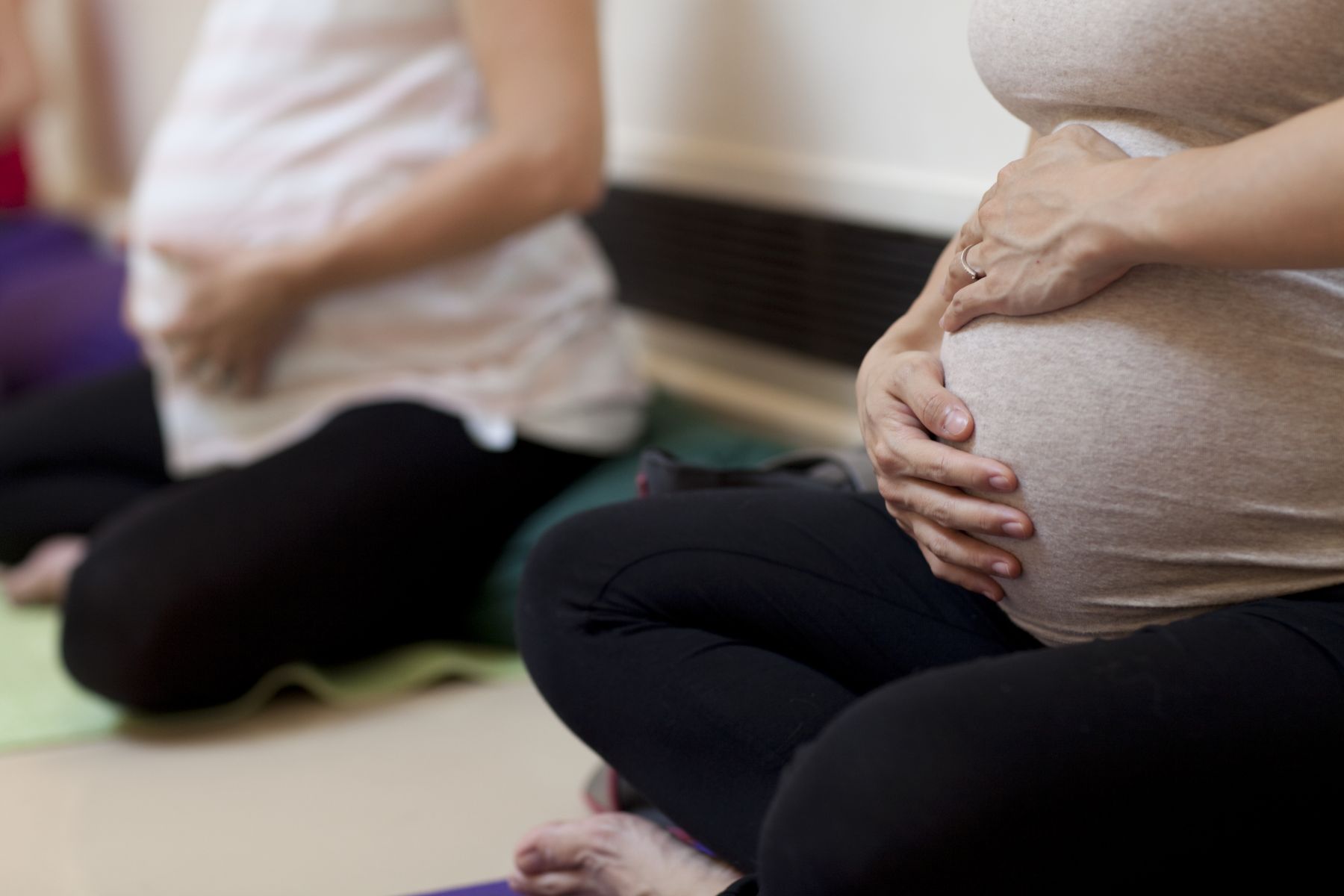 Hypnobirthing with Helen Craven
Relaxation and self-hypnosis techniques to eliminate the fear and tension that cause long labour and pain, replacing it with confidence, calm and comfort.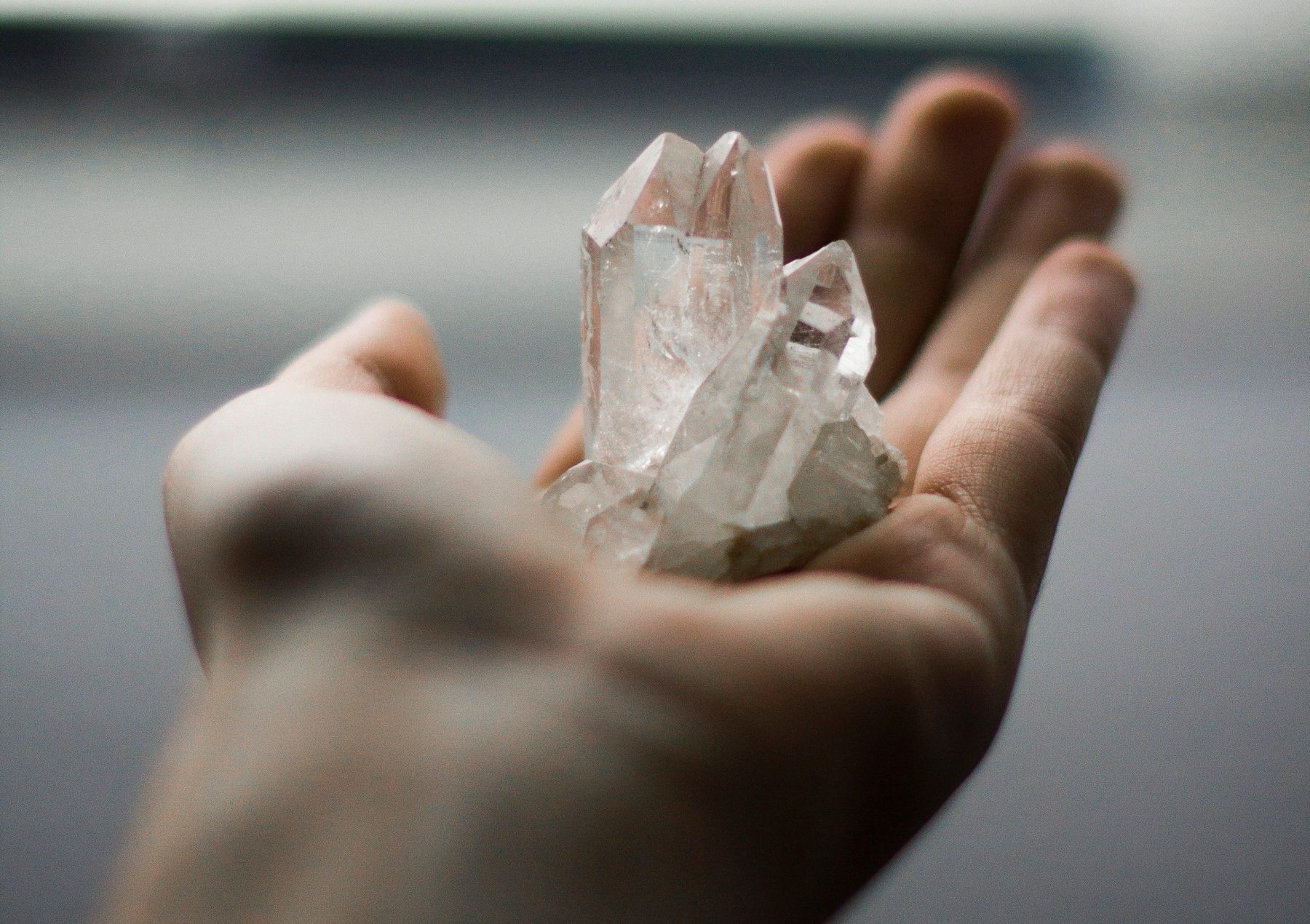 Reiki
Reiki is a system of hands-on healing, whereby energy is transferred using the Chakras or energy centres of the body.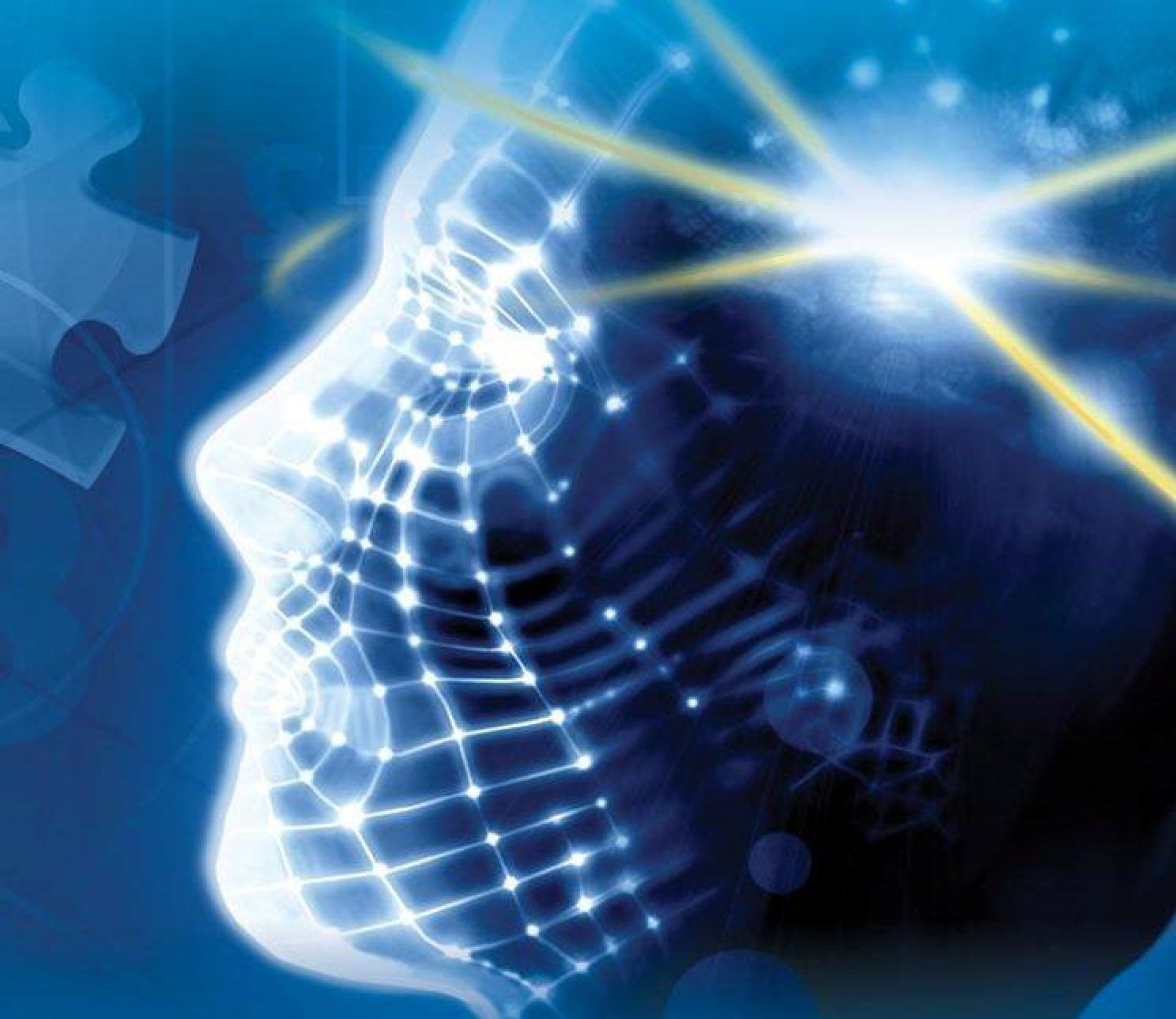 Past Life Regression with Helen Craven
Past life regression is a process used as a tool to help you answer questions and solve problems that you are tackling in this life, using hypnosis in a calm and gentle way to access the deeper parts of yourself in your subconscious mind.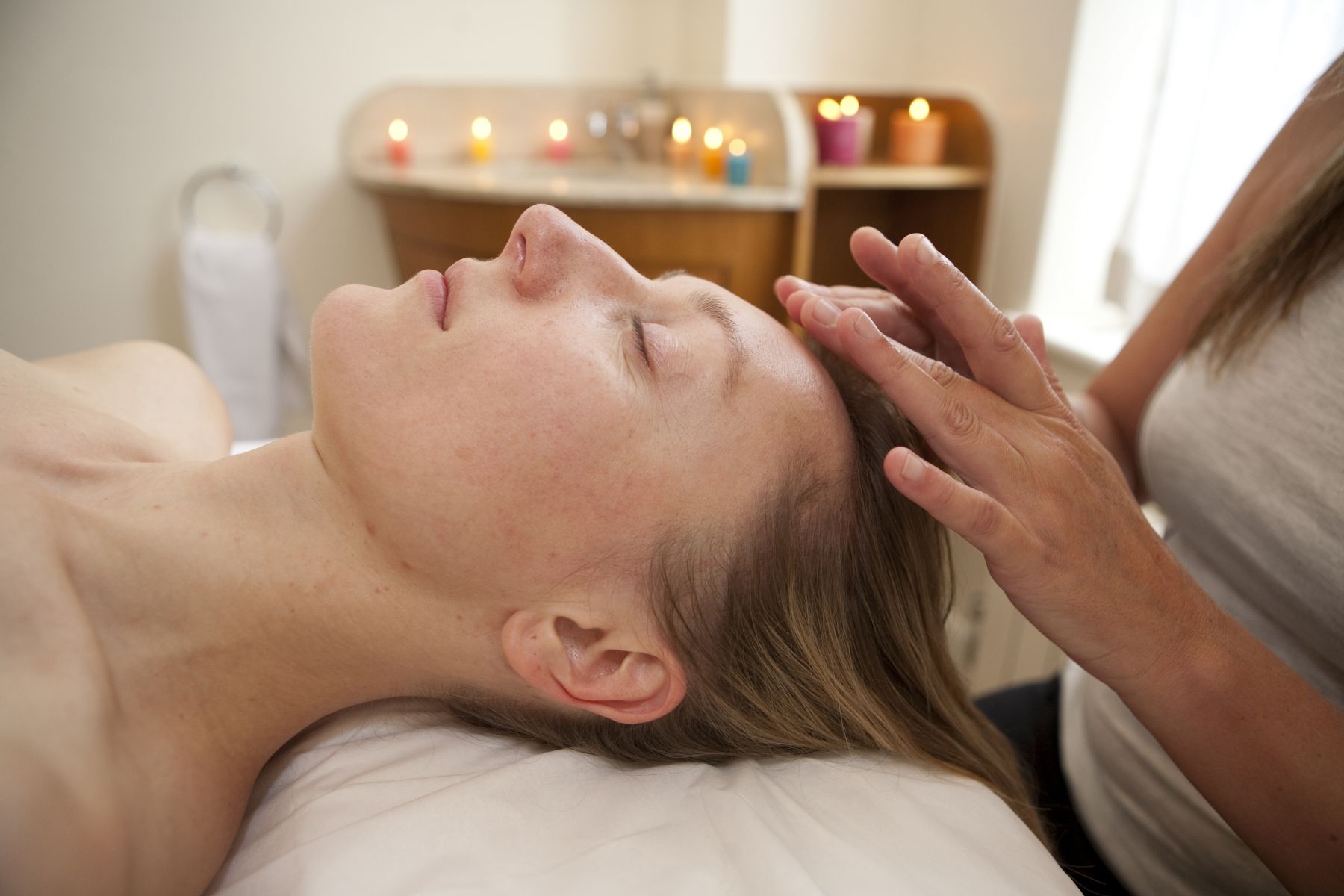 Cranio-Sacral Therapy with Sally Christ
Craniosacral therapy is a gentle treatment that aims to bring your health and wellbeing into balance and enhance your vitality by using light touch.