1-1 Guided Work & Coaching with Adrian Kowal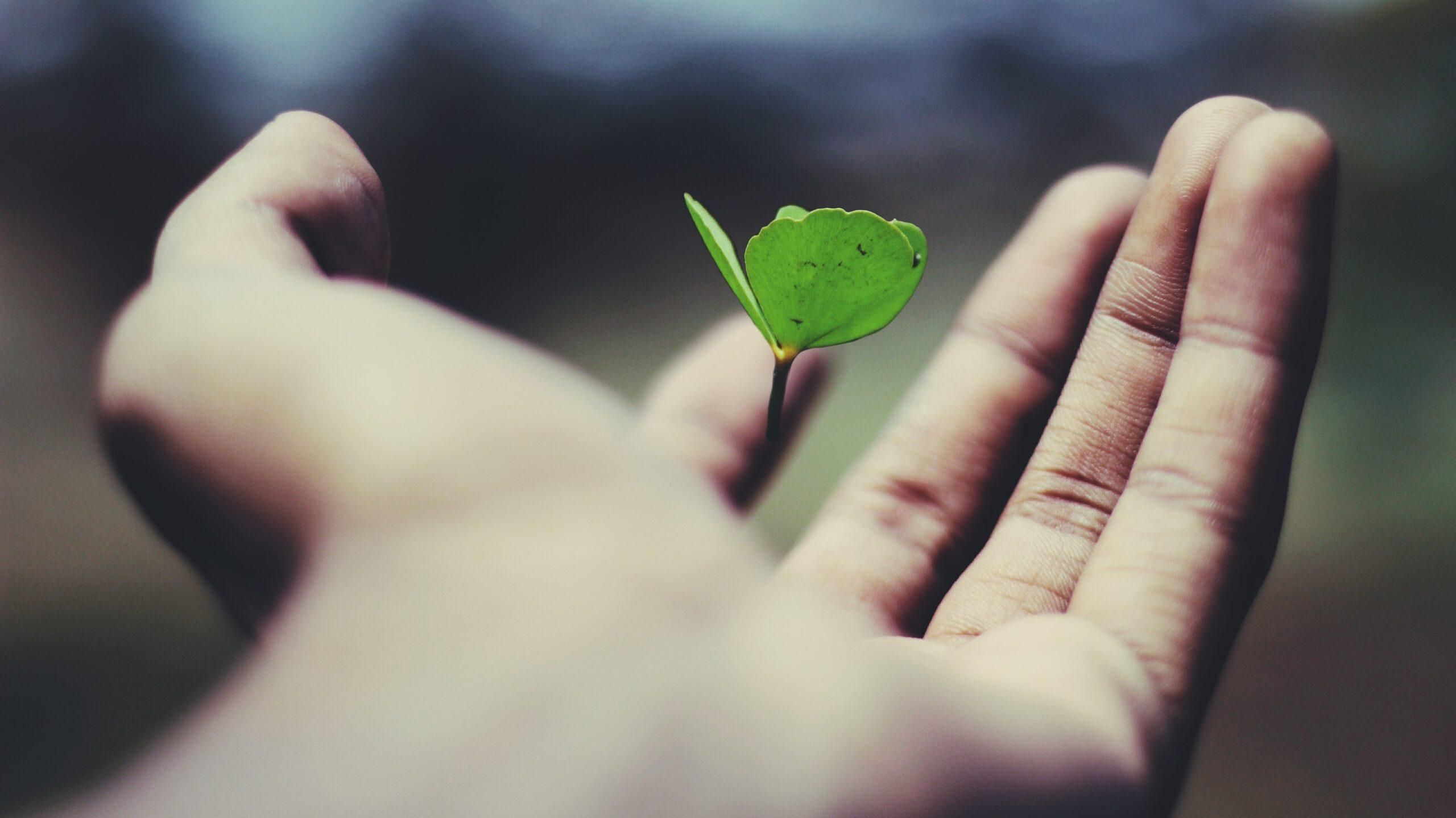 Schedule & Booking
Adrian Kowal - Notting Hill
To have a free exploratory conversation to see if working with Adrian is a good fit, please book in a call at a time that works for you at the link below. This call will be hosted to via the Zoom platform.
https://calendly.com/adrian-thelifecentre/30min
Adrian offers coaching and 1-1 guided work for those who are looking to deepen their connection to nature, their purpose, in their professional life and refining their understanding of their role in the wider web of life.
Adrian's background puts him in good stead to offer support for you to thrive and come into a deeper sense of peace and contentment with life.
Adrian has lived many lives professionally where he used to work for an analyst in a finance company before moving into working with a charity. He then started his own collection of wellness orientated businesses including Evolve Wellness Centre that he successfully merged with The Life Centre, Way of Nature UK, The Visionaries and Shades of Green - an alternative school in Tuscany. He is passionate about evolved styles of organisational management and leadership.
Adrian has been teaching and mentoring individuals and companies for more than a decade around conscious entrepreneurship and authentic marketing methodologies.
Adrian's main influences, teachers and mentors include John P. Milton, Brene Brown, Thich Nhat Hanh, Francis Weller, Esther Perel, Yvon Chouinard, Wade Davis, Seth Godin and Derek Sivers among many others.

Some of the ways Adrian has supported his clients in the past includes:
- Inquiry into self-hood, personal values, service and purpose
- Organising and guiding 1-1 deep nature connection programmes and retreats that range from a long weekend to a full traditional Vision Quest
- Supporting organisations or communities to discover a deeper sense of connection to themselves, each other and their mission
- Curating and guiding Mindful Family Retreats that include connection practices, wilderness adventures, bushcraft and more
- Professional coaching that blends personal growth work with identifying how to offer your gifts to the world in alignment with your values
- Tailor-made and supported silent retreat programmes with guidance in remote cabins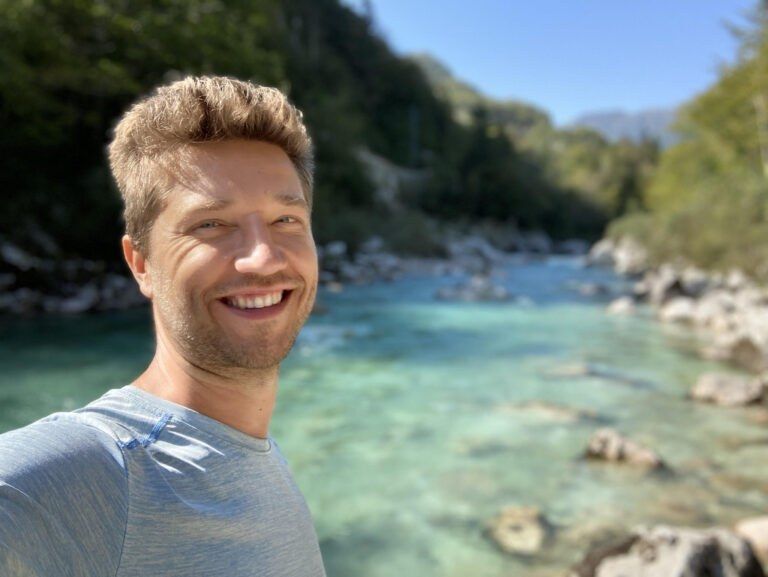 To have a free exploratory conversation to see if working with Adrian is a good fit, please book in a call at a time that works for you at the link below. This call will be hosted to via the Zoom platform.
Book
I have gained so much insight from the coaching sessions with Adrian. He is incredibly skilful at being able to deeply listen, condense your thoughts into the core issues and then set exercises that actively clarify a way forward. This has been extremely helpful for me to align my actions with my values and feel like I'm working from a strong and balanced foundation. The sessions have honed my sense of purpose plus boosted my confidence and drive to achieve set goals. As well as all of this, it's just been a pleasure spending time with Adrian, talking about topics we are both passionate about, and enjoying his grounding presence. - James
My husband went on retreat with Adrian last year. I was happy to support him to do this because we'd had a challenging few years during which time he was very over-stretched, and he needed some time away from family commitments and space to clear his head and reflect. I didn't really have any expectations of what it would do for him, or where it would lead. I thought if nothing else it sounded like a good break, in a beautiful part of the world, with tasty food and maybe he'd meet some interesting people. When he returned he talked about it a bit, in very glowing terms, but it has taken me quite a while to really understand the depth to which the retreat experience affected him. I think the 24-hour solo in particular changed his life. In the months since his return I've seen a real transformation. His self-belief is so much stronger, he is happier in himself. He is reinvigorated and more in love with life. He is less frustrated, with better mental health. His emotions seem more in flow, and balanced, he is more consistent and it seems to be more effortless. I think the time with other men to explore what constitutes a good man was enormously helpful for him. The opportunity to really talk about his own masculinity as well as his own emotional life, has had such a positive impact. In Adrian he found a guide, a teacher and a friend – someone he can look up to and be honest with. The retreat has led to a long-term shift, both in James's personal life and in our family as a whole – and the benefits seem to keep on growing! - RG - past Coachee's partner