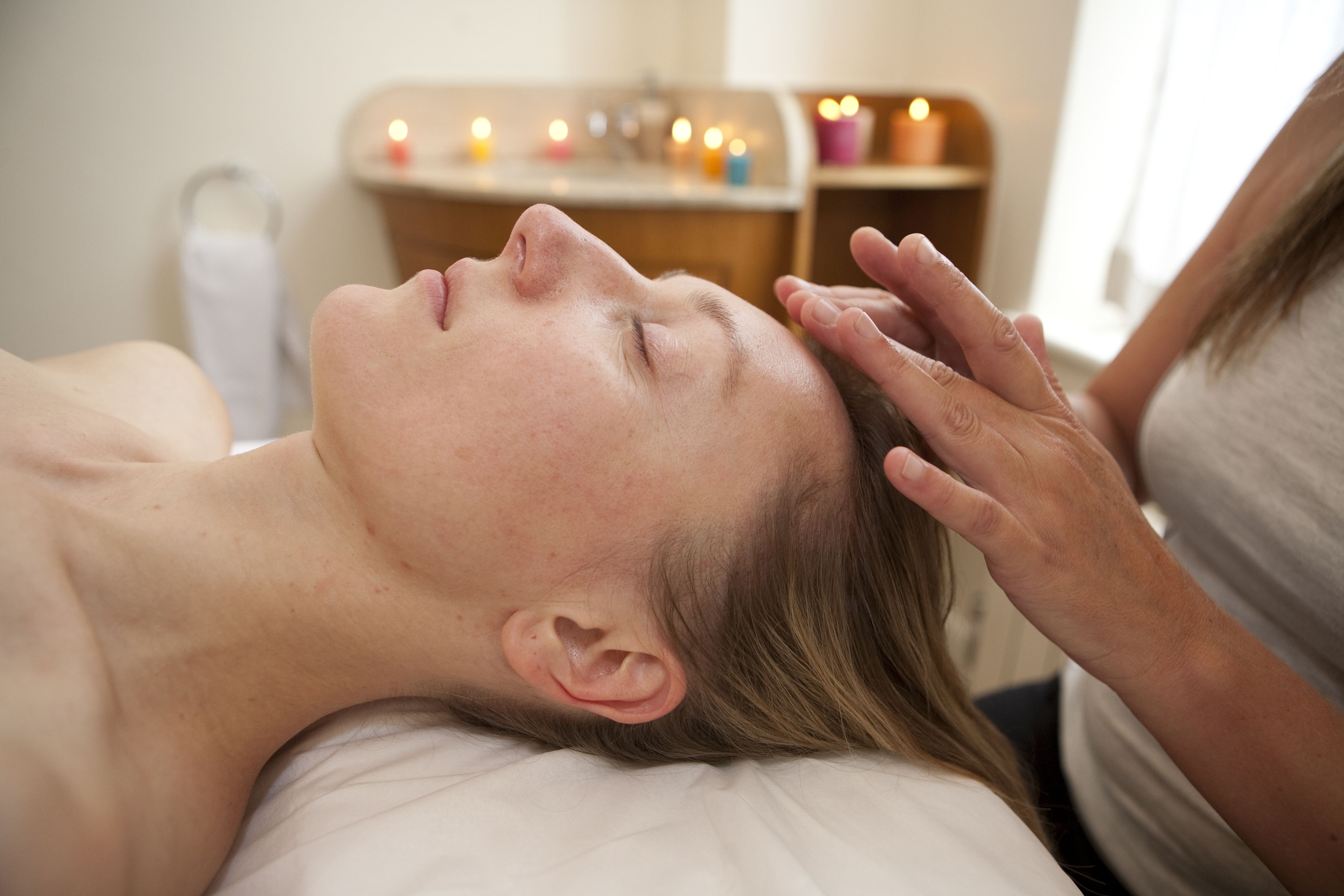 Schedule & Booking
Helen Mead - Notting Hill
Friday, 13.00-17.00
70mins - £110
90mins - £140
Contact our reception team on 0207 221 4602 to book an appointment
Anabel Soravito - Notting Hill
Mondays and Wednesdays on request
60mins - £90
90mins - £135
To book please contact Anabel on anabel.soravito@gmail.com
Contact
Facial Reflexology is a method of stimulation of energetic points on the face. Sharing the same principles as Foot Reflexology, Face Reflexology works to identify, through palpation and consultation, imbalances within the body and then aims to rebalance through a planned sequence of techniques. Using hands and fingers, facial muscles and nerve endings are stimulated and re-invigorated, opening up the energy (Chinese Meridian) channels throughout the body.
The face is one of the areas most richly supplied with nerves and blood vessels. This non-invasive treatment is based on the theory that areas on your face are connected to areas of your body, and stimulating them will help to balance underlying energy imbalances promoting wellbeing.
Facial Reflexology is not a beauty treatment. However, it does have rather lovely beautifying side effects, quite literally 'lifting` the face to make your face feel and look smoother and more toned. It also encourages lymphatic drainage, stimulates the facial nerves, increases blood flow and muscle tone, helps to build up new skin tissue and improves skin tone.
It is particularly good for balancing hormones, helping with menstruation, menopause, ovarian cysts & regulating ovulation & thyroid function. It's great for the immune system and mood helping with anxiety, depression, stress & can even help you to give up smoking.