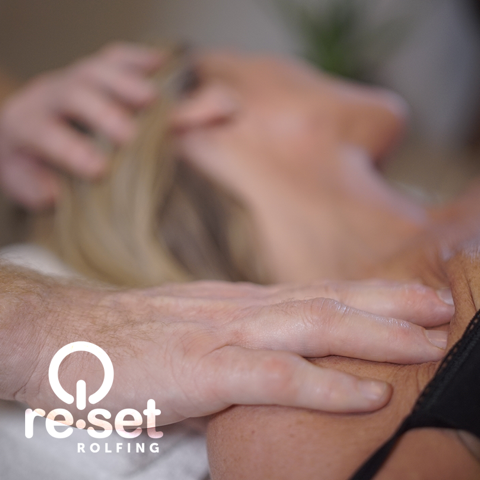 Schedule & Booking
Keith Graham - Notting Hill
Mondays 4.30pm - 8.30pm
60 minutes is £95
90 minutes is £140
Booking and availability copy the link bellow
https://resetrolfingbook.as.me/schedule.php
Keith, is a certified Advanced Rolfer with 22 years in full time practice. He also brings other healing modalities into his treatments and for this reason, has chosen the trading name "Re•Set" because it more accurately describes what he does.
What is Rolfing?
Rolfing® is a scientifically validated system of hands-on body manipulation which helps align a person within gravity. It focuses on the fascia (connective tissue) but considers the whole human, including mental and emotional aspects too.
Certified Rolfers® are trained to use specific touch and movement methods to beneficially change the structure of the fascial network and support their clients to improve posture, change unhelpful movement patterns and ease pain.
More simply, Re•Set Rolfing has been described as, "like having a 100,000 mile service for your whole body."
Who can Re•Set Rolfing help?
Keith's clients come to him for a number of reasons
• Children for help with growing
• Sports people and dancers to improve performance
• Busy people for help with the effects of stress
• People seeking relief from pain
• People who just want to feel more at home in their body
As a long-time student of Tai Chi, Keith has developed a sensitivity and an understanding of how to work with the subtle energies in the body.
As a Rossiter stretching coach, he can work with heavier clients or highly toned athletes such as rugby players and martial artists who may need a strong touch.
As a Fascial Fitness Trainer, Keith empowers all of his clients to maintain optimum fascial health long after their treatments have ended
As an Advanced Rolfer, he is trained to see and feel which approach is appropriate and how to encourage each individual towards balance and freedom.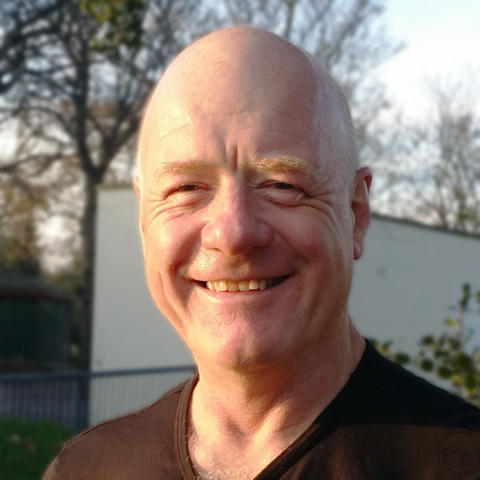 ''To be at one with the flow of the universe
we must be fully open to new possibilities.
Loose and adaptable to the demands of each new moment.
Able to move comfortably and with confidence in our own skins.
Liberated from gravity's shackling ties and yet knowing
with absolute certainty where we stand.
Only then are we truly free to follow our heart's desires.
Equally at home reaching for the stars
or simply abiding in the deep stillness at the core of our being.''