Osteopathy with Andrew Bryant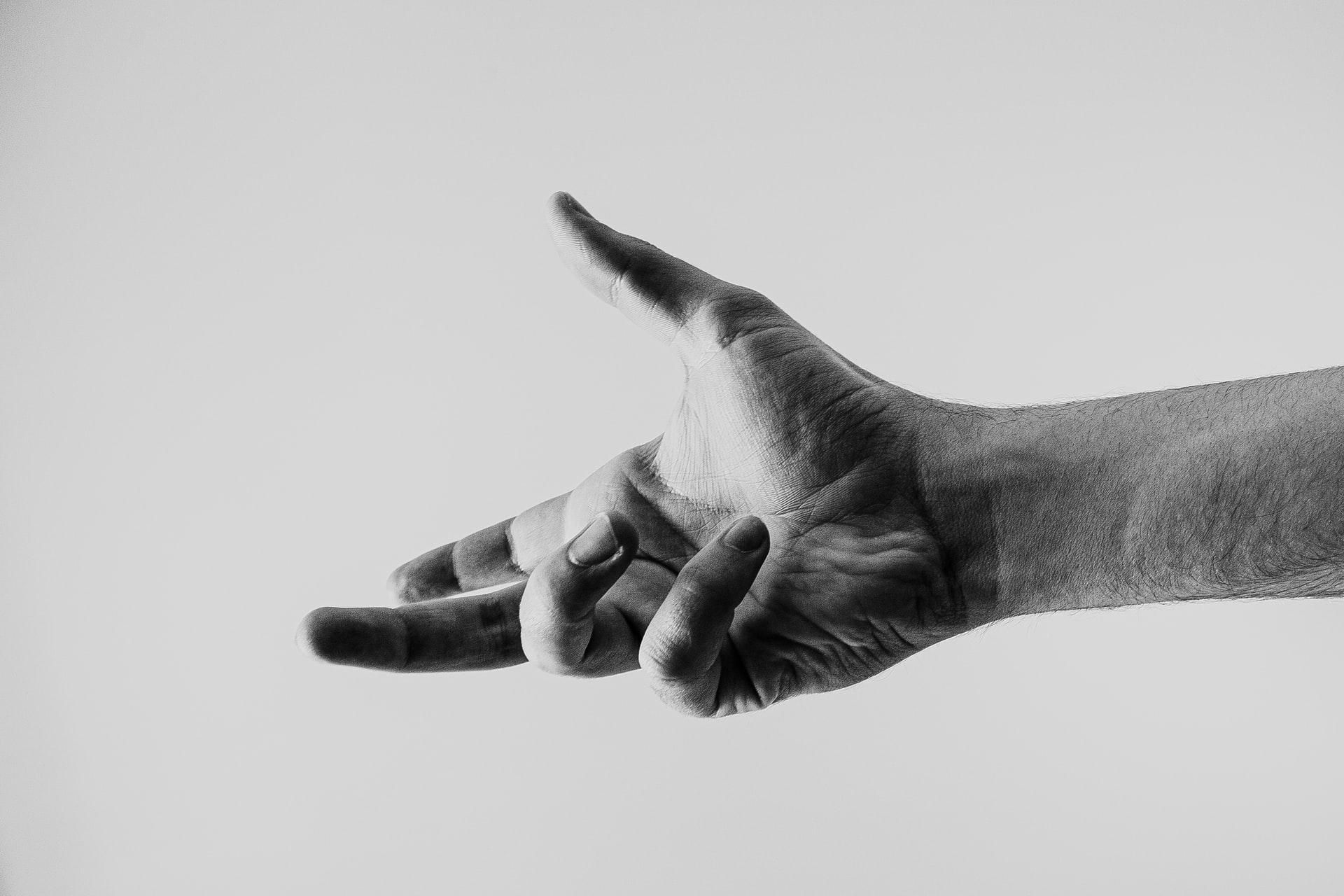 Schedule & Booking
Andrew Bryant - Notting Hill
Wednesdays 9am - 7pm
Thursdays 9am - 7.45pm
45mins - £95
Andrew Bryant has been in Osteopathic practice in Central London for 30 years and based in Kensington and Notting Hill for the last 25.
Using general osteopathic and cranial osteopathic techniques he has very long experience of treating many different conditions and problems ranging from stress related issues to serious physical trauma following accidents, head injury, sports injuries, spinal and joint problems, headaches, migraines and post operative recovery.
Andrew also specialises in the treatment of mothers and babies, addressing a range of pregnancy related problems as well as babies for conditions such as colic, reflux, feeding and sleeping issues and birth trauma resulting from difficult delivery.
Some conditions that Andrew treats regularly:
Many stress related problems
Headaches and migraines
Neck and spinal issues
Disc problems
Recovery from trauma and injury after road traffic accidents, falls etc
Peripheral joint pain, any elbow, shoulder, hip, knee, ankle and feet issues
Pelvic pain
Sports medicine and injury rehab
Post surgical recovery and rehab
Treatment of women throughout pregnancy for musculoskeletal and spinal pain.
Treatment of babies from newborn for colic, reflux, traumatic birth, sleeping and feeding problems etc.
If you are unsure if osteopathy is the right treatment for your issue then I am always happy to talk it through with you on the phone to see if I can help you and if not I will direct you towards a different treatment as needed.