We believe there is a yoga path for everyone, regardless of age, gender, ethnicity, size, fitness or lifestyle. We offer a broad range of classes with some of the best teachers in London. Yoga is a practice that can last a lifetime, and we are here to support you throughout all stages of life, through conception, birth and beyond.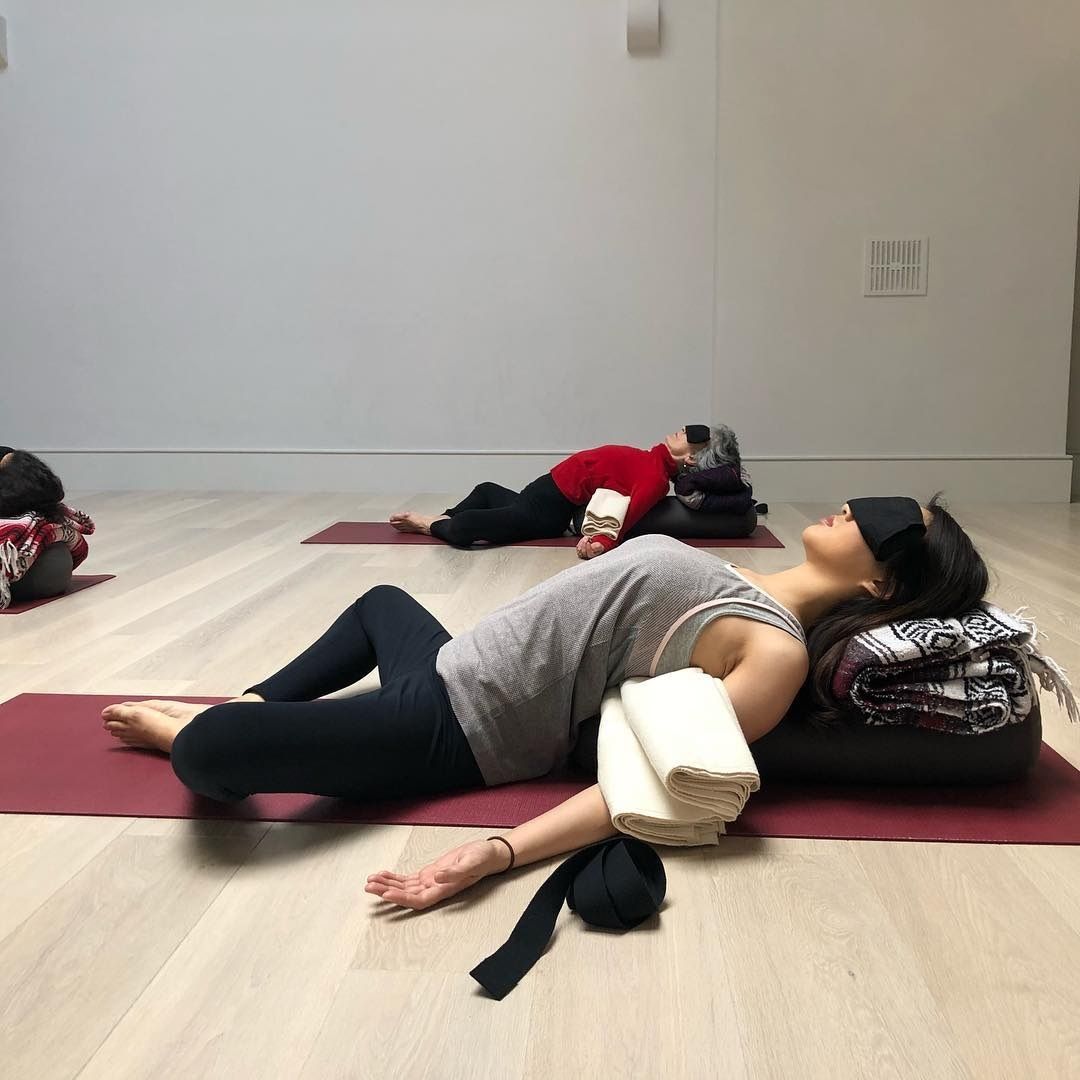 Class Styles
There are many different styles of yoga on offer at The Life Centre, and at first glance it may feel daunting to know which class is right for you. Yoga classes can be dynamic, alignment focused, strengthening, still and restorative, or anything in between. This guide aims to demystify the main styles on offer at The Life Centre. We recommend you try a selection of different classes for yourself, so you can discover what works best for you.
Dynamic Classes
Dynamic, flowing classes with a focus on linking the breath to the movement.
Ashtanga Yoga
Ashtanga Yoga - Mysore Style
Dynamic Flow
Jivamukti Yoga
Slow Flow
Alignment Classes
Slower with greater attention to detail
Yoga
Iyengar Yoga
Scaravelli Inspired Yoga
Restorative Classes
Classes to relax the mind and body
Gentle Yoga
Restorative Yoga
Yin Yoga
Yoga Nidra
Specialist Classes
Classes for every stage of life
Pregnancy Yoga
Mums & Babies Yoga
Parents & Toddlers Yoga
Baby Massage
Pregnancy Pilates
Yoga & Mindfulness for Children
Yoga for Those Affected by Cancer
Pilates
Mat-work classes aimed at conditioning and strengthening the body
Meditation & Pranayama
Find focus and stillness with meditation and pranayama.
Meditation All Levels
How to Meditate 6 Week Course
Breathwork & Pranayama 6 Week Course
Class Levels
Whether you are new to yoga or more experienced, we have classes on offer to suit you. Our classes are categorised so that you can find the class that's appropriate for your level of experience. Here's what you can expect at each level:
1

Level 1


Suitable for beginners and those newer to yoga, classes at this level will cover the basics at a pace that is easy to follow, so that you can learn basic breath techniques and key postures.

1-2

Level 1-2


Suitable for more experienced students. Expect more advanced postures and breathing techniques, requiring and developing greater strength and flexibility. Students are expected to have a good basic knowledge of body alignment, breathing techniques and key yoga postures.

All

All Levels


Open to all levels of experience with options and modifications given where necessary.
Book a Class
We offer Yoga and Pilates classes 7 days a week at our London studios in Notting Hill and Islington.
View Schedule
---