Abdominal & fertility massage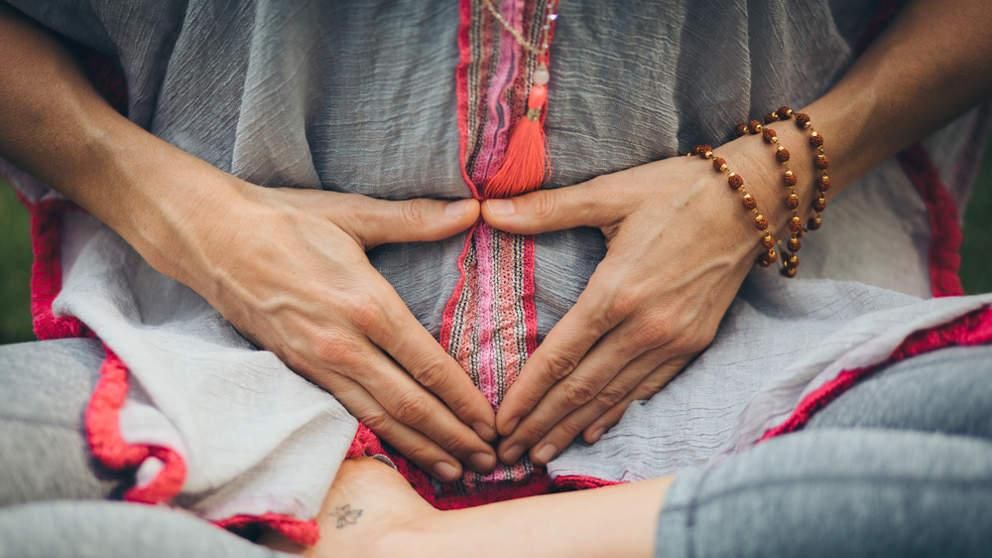 Schedule & Booking
Sandrine Giacobino - Notting Hill
Availability on request
75mins - £95 (first appointment)
60mins - £85
For Bookings please email mariposandrine@gmail.com
Sandrine started studying bodywork in 2000. After getting her first qualification in Swedish massage she went on learning more skills fromThai Massage, Tui Na, Deep tissue, Pregnancy, Thai Foot Massage, Indian Head Massage and more than 12 years ago Chi Nei Tsang learned both in Thailand and Guatemala. Sandrine then discovered The ArvigoTechniques of Maya Abdominal Therapy™, fertility massage with the rebozo technique and The Mercier Therapy.
Abdominal Massage can support women with fertility difficulties, menstrual issues, endometriosis, men with prostate problems and anyone with digestive issues. It can also help us connect to our second brain where we hold on emotions, where we digest food but also everything that happens to us.
Sandrine is still offering deep tissue massage but her emphasis is more and more on the abdominal, the seat of the body, for women, the womb being the inner compass. She is also qualified as a coach in the psychology of food to support everyone to heal their relationships with food, body and life, bringing together techniques of coaching and healing with Metaphysical Anatomy.
See more therapies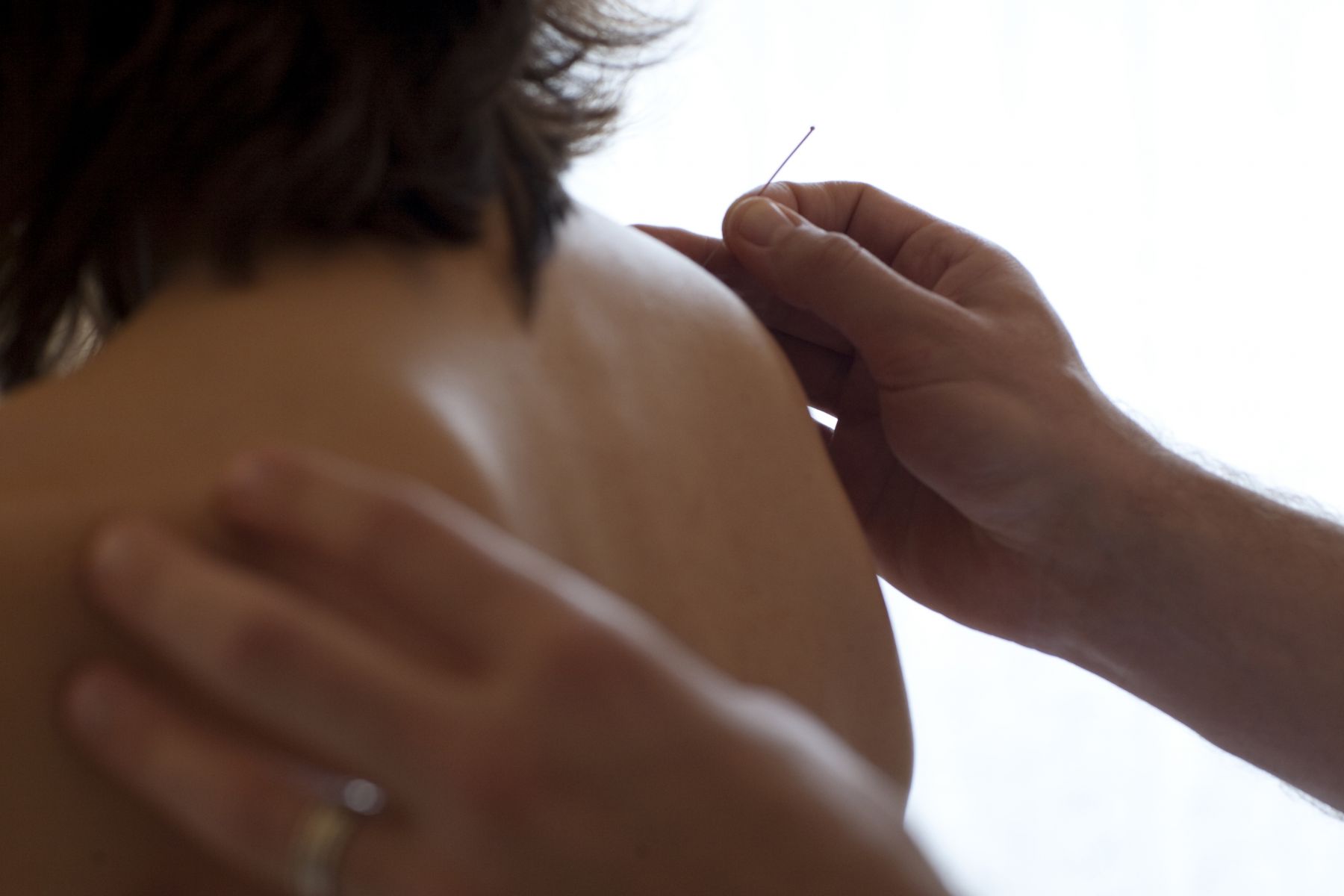 Acupuncture & Chinese Herbs with Dr Gang Zhu
Acupuncture involves the insertion of fine sterile needles to clear blockages in the meridians of the body.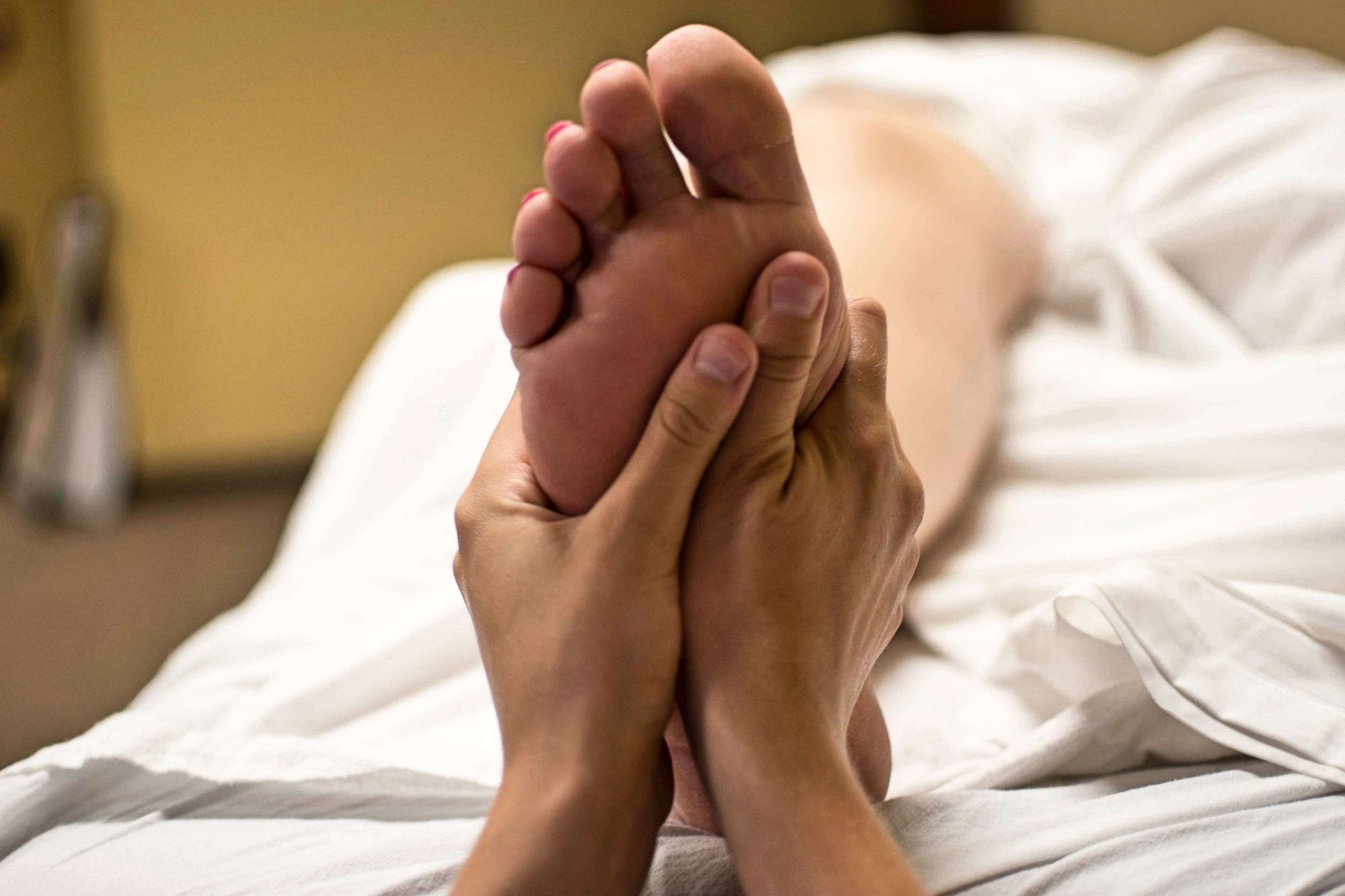 Reflexology
A therapy in which the nerve endings primarily in the feet are stimulated by specific massage techniques to effect changes in specific parts of the body, boosting health and healing.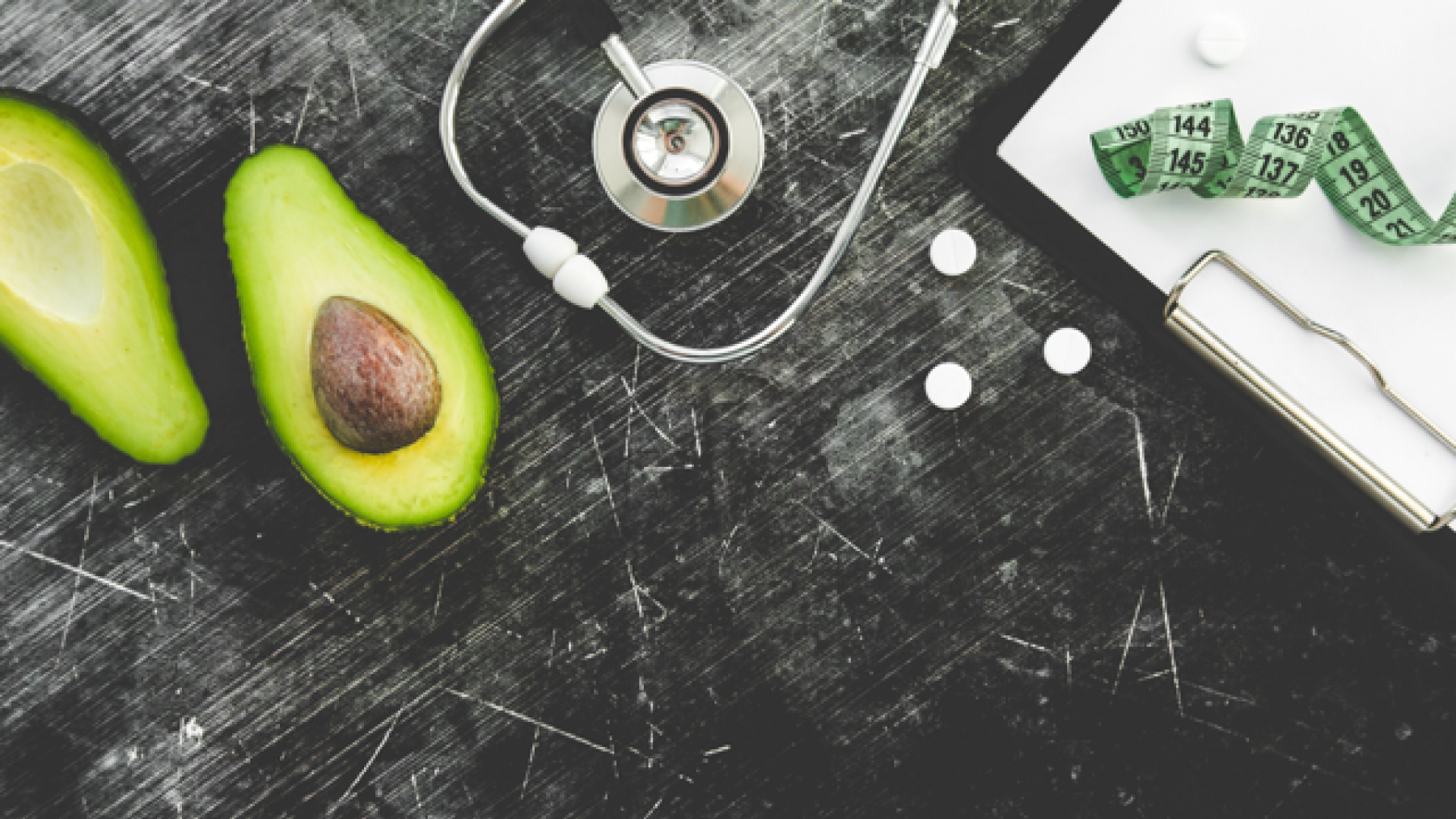 Functional Medicine with Mirthe Eckl
Functional Medicine is an integrative health care approach, based on the newest cutting edge research findings in medicine, biochemistry, genetics and technology.