Ayurvedic Face Sculpting Massage with Gerald Mousset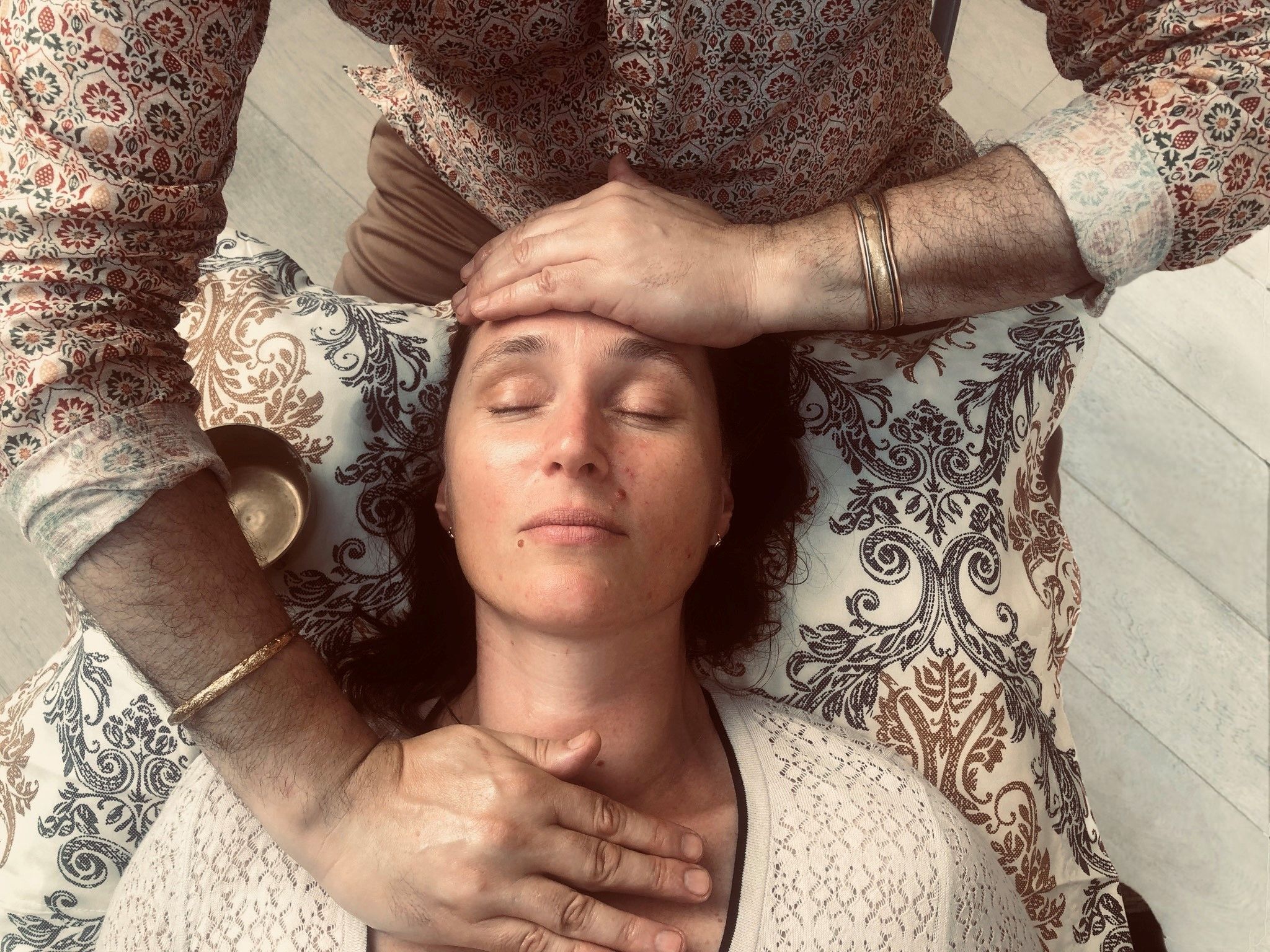 Schedule & Booking
Gerald Mousset - Notting Hill
Sundays on request
60 mins - £110
shoulders, neck, head & face
90 mins - £150
shoulders, neck, head & face ; calves and feet
£380 Bundle of 4 sessions of 60 mins to be used within 5 months
£540 Bundle of 4 sessions of 90 mins to be used within 5 months
To make the booking please call Gerald 07828738551
Everything is grounded in energy including beauty & wellbeing. With time, environmental pollution, stress, lifestyle & age - all can affect us so we are not looking our best.
Through specific face massage techniques and Marma Points therapy (a form of acupressure), your skin, muscles and overall look will regain vitality and brightness. Face, shoulder and head massage will help you to Relax, Refresh & Connect. Using rose water on the face this treatment is for all skin types.
Ayurveda means science of life, through this 5000 years old Indian tradition, you will help your natural ability to heal and restore.
Benefits of Ayurvedic Facial Massage
• Restores lost moisture.
• Imparts glow to dull skin.
• Reduces sagging of facial skin.
• Tones and tightens the skin.
• Removes facial toxins.
• Retains overall youth and vitality of the facial tissues.
• Exfoliates the skin.
For more than twenty years Gerald has been mastering ancient beauty techniques including Marma Therapy, Face Massage, Polarity Therapy Movements and Energy Work. Having studied with top practitioners and pioneers in Paris, London & India, he have gained sixteen certifications in holistic practices.
Gerald has been lucky to work with a number of the most prestigious cosmetic brands and stores including Harrods & Liberty as a skin care specialist & therapist, but his real joy is seeing the effect of using Ayurvedic knowledge to bring out a taylor made service to each individual.
Expect to feel and see the face you deserve (it is one of beauty), experience a let go, allowing the alignment of Mind, Body & Soul to take place. In the words of a Gerald's long time client Melina "You must call this treatment the "Voilà" face!"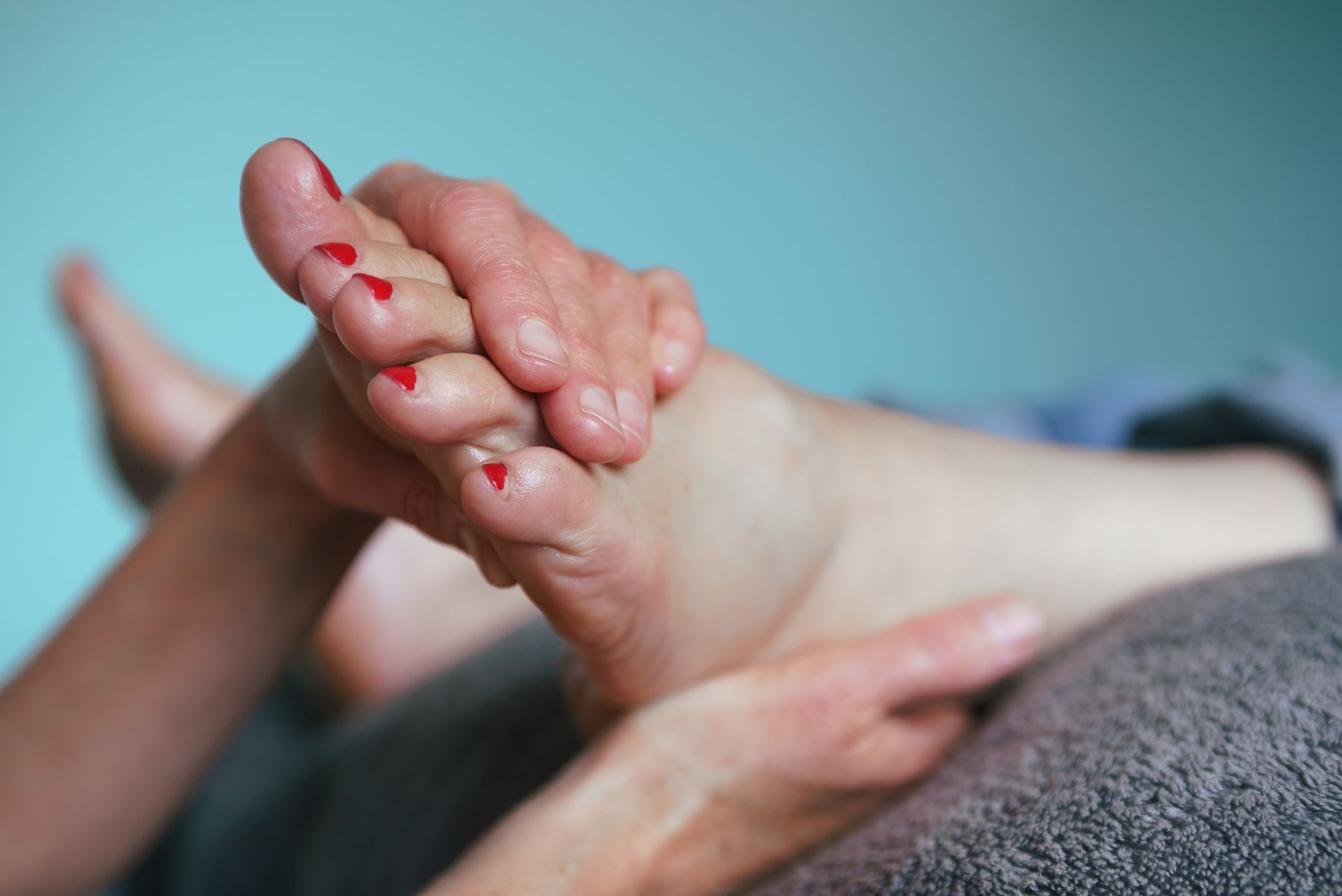 Reflexology, Facial Reflexology & Reiki with Helen Mead
A therapy in which the nerve endings in the feet or face are stimulated by specific massage techniques to effect changes in specific parts of the body, boosting health and healing.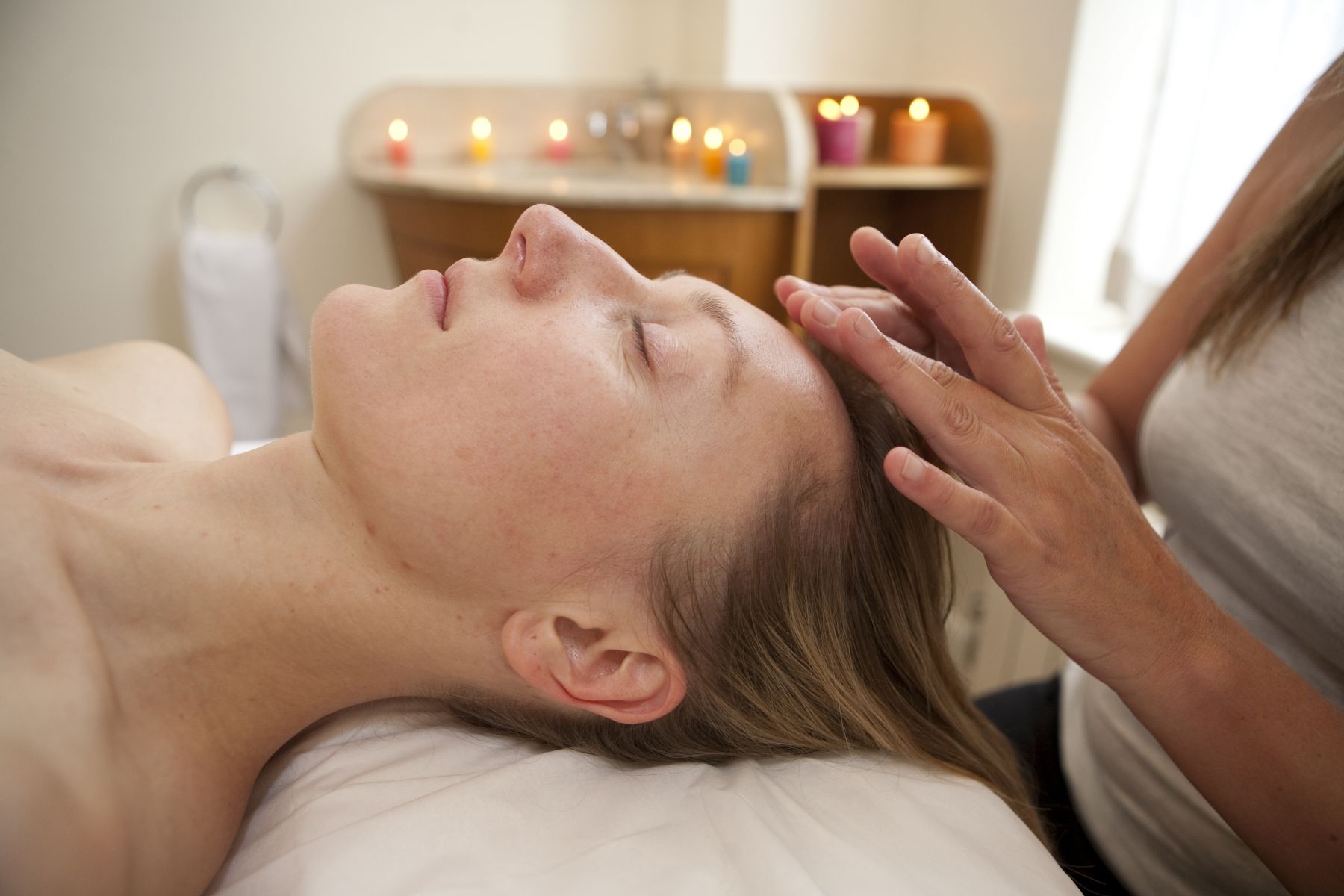 Cranio-Sacral Therapy with Sally Christ
Craniosacral therapy is a gentle treatment that aims to bring your health and wellbeing into balance and enhance your vitality by using light touch.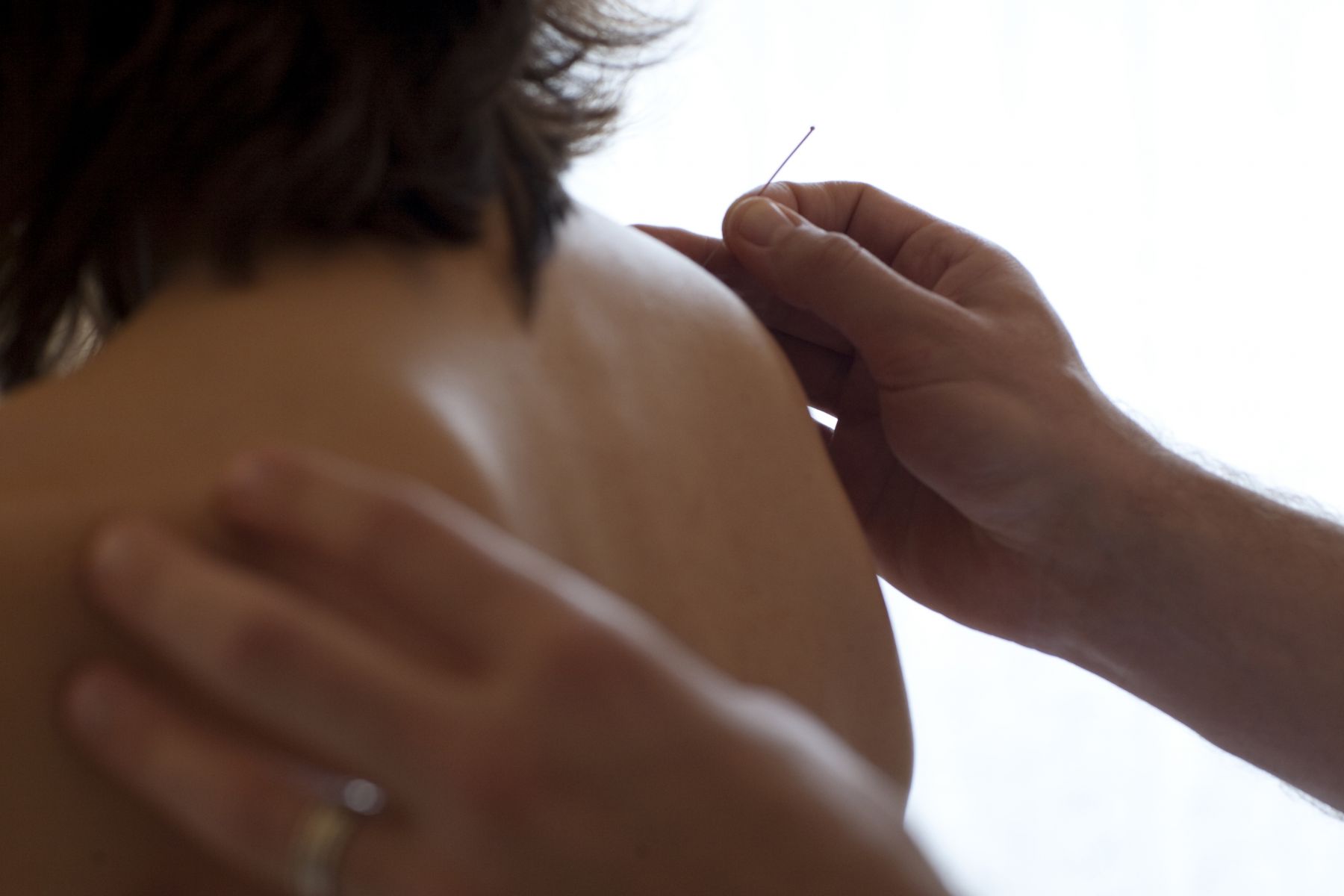 Acupuncture & Chinese Herbs with Dr Gang Zhu
Acupuncture involves the insertion of fine sterile needles to clear blockages in the meridians of the body.