McTimoney Chiropractic with Aarti Shah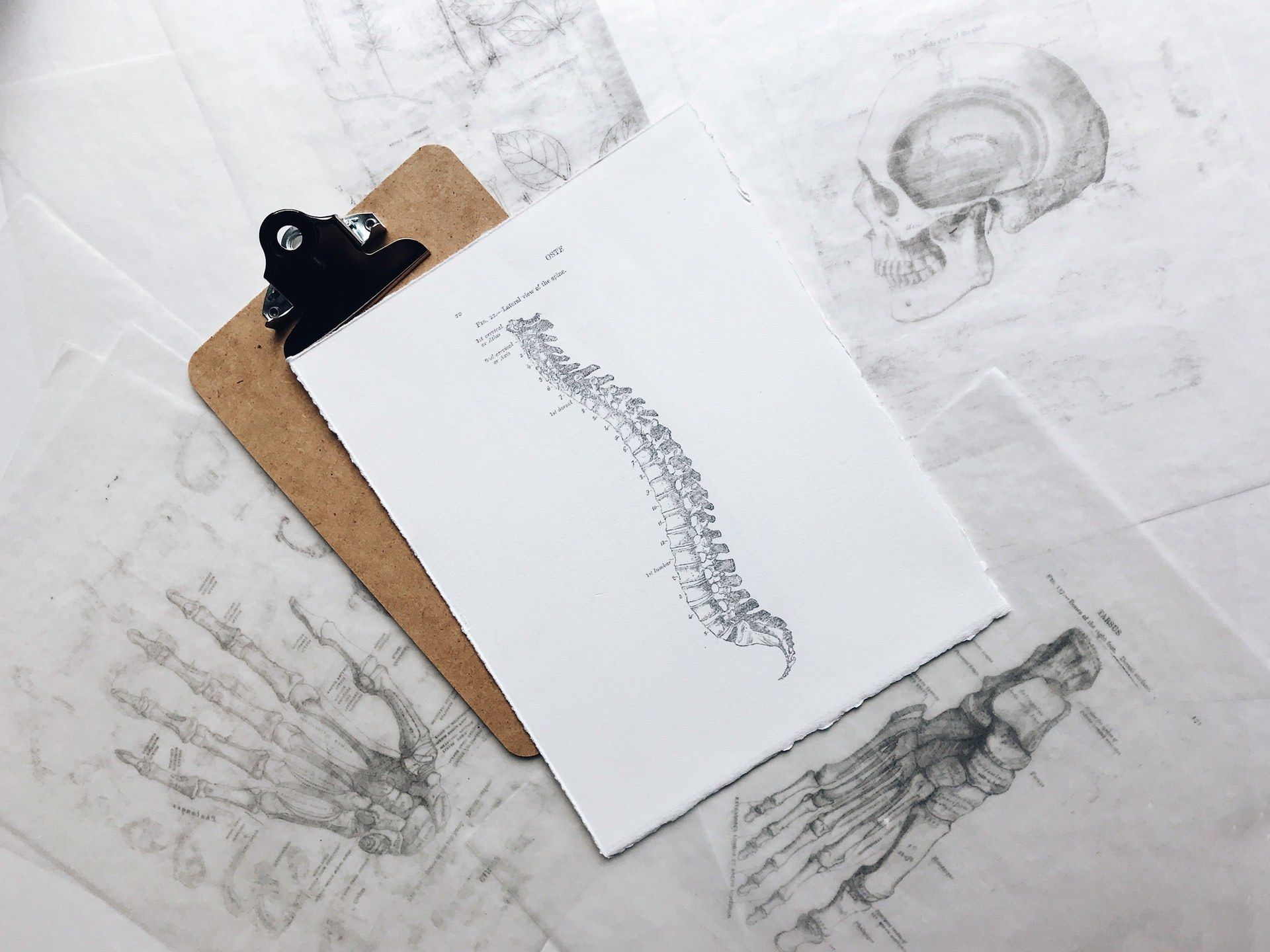 Schedule & Booking
Aarti Shah - Notting Hill
Tuesdays, 9am - 8pm
1st appointment - 1hr - £150
Follow up - 30mins - £100
Children under 16 - 1st appointment - 45mins - £125
Children under 16 - Follow up - 30mins - £75
Contact Aarti Shah on 07985 369949 or email aarti@aartishah.com to book an appointment
Contact
McTimoney Chiropractic is a safe, gentle and effective technique for manipulating the spine and other joints of the body. It uses a variety of techniques using only the Chiropractor's hands, no medication, and normally no X-rays.
At every session the whole body is assessed and treated using the practitioner's hands only. Since the bones are never forced into place, the treatment is relatively gentle and comfortable to receive. The adjustments use a very precise and rapid thrust and immediate release, resulting in minimum patient discomfort.
McTimoney Chiropractic is suitable for a wide range of people from babies, children, pregnant women, and the elderly. As no individuals are identical, Aarti's sessions are tailored to get the best for each patient's return to good health. Aarti firmly believes in continually striving to improve her treatments through her own self-development in order to lead by example and be the best for her clients.
Aarti qualified as a McTimoney Chiropractor in 1989 and has been working continuously throughout that period taking her sessions to Bahrain, Singapore, Nepal and Europe. She has established London clinics since 1995. Aarti is a Fellow of the McTimoney Chiropractic Association and an Executive Officer on the Committee of The McTimoney Chiropractic Association as well as a member of The General Chiropractic Council.
Aarti's interests outside work are photography, gardening, travelling, doing tapestries, fitness, Audio books and charity work in a Children's Home in Nepal.
McTimoney Chiropractic treatments help with:
Muscular aches and pains
Stiffness in back, neck and shoulders
Headaches originating from the neck
Sciatica
Whiplash
Pregnancy related back pains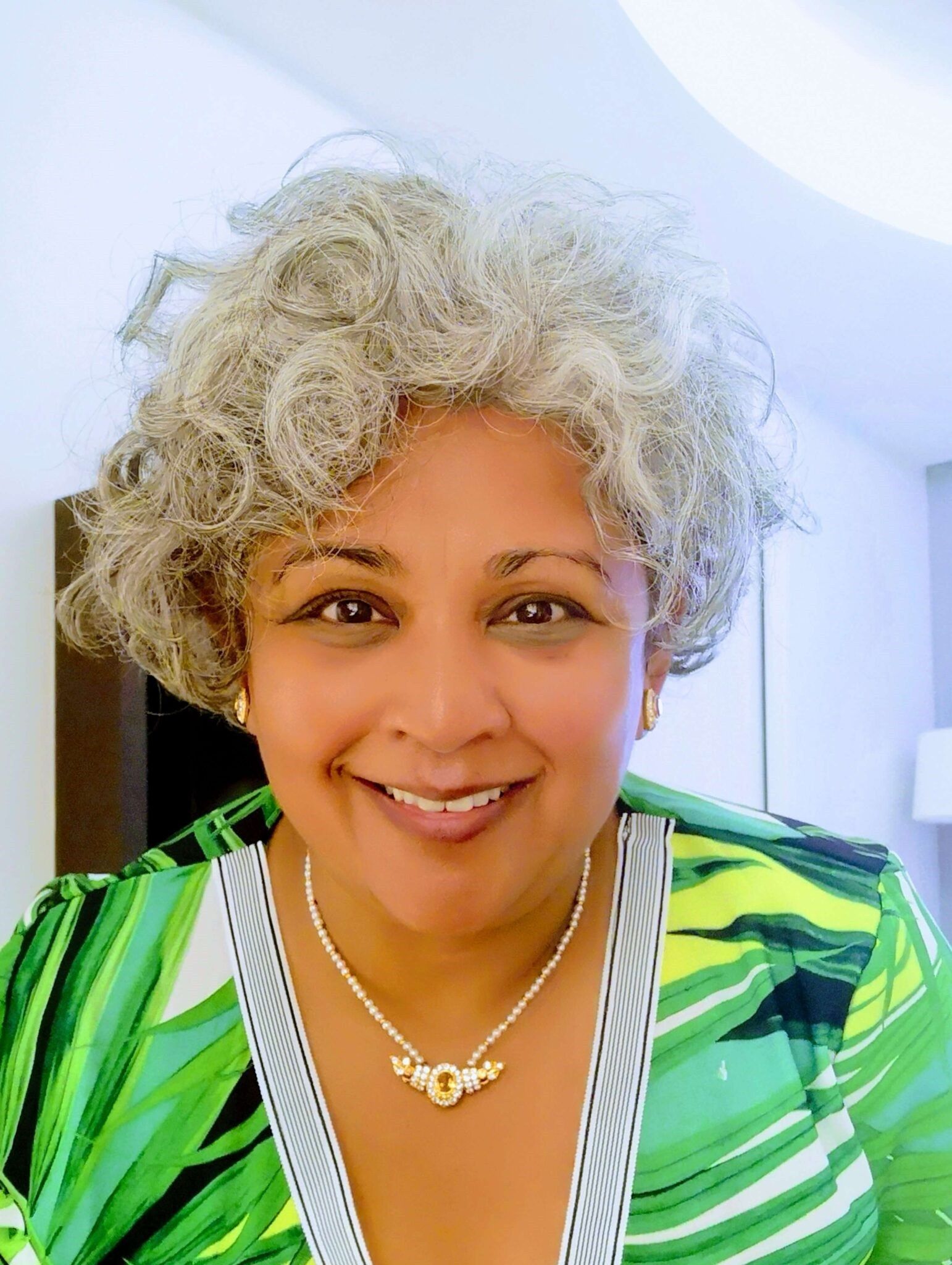 Aarti Shah
Aarti's aim is to prevent the recurrence of clients' complaints, emphasising lifestyle changes, dietary advice, stress management, and exercise programmes, discouraging dependence on continuing treatments as a long term solution to problems. I focus instead on prevention.
All Chiropractors in United Kingdom have to be state regulated and adhere to a Code of Practice set by the General Chiropractic Council. I am a full member of both the General Chiropractic Council and the McTimoney Chiropractic Association and have to meet their requirements annually to continue my membership.
In addition I am recognised by various private Health Insurance Companies that will pay for my sessions if your individual health policy covers it. I also liaise with Doctors, Physiotherapists and other professionals that work with the musculoskeletal structure and often get referrals from them.