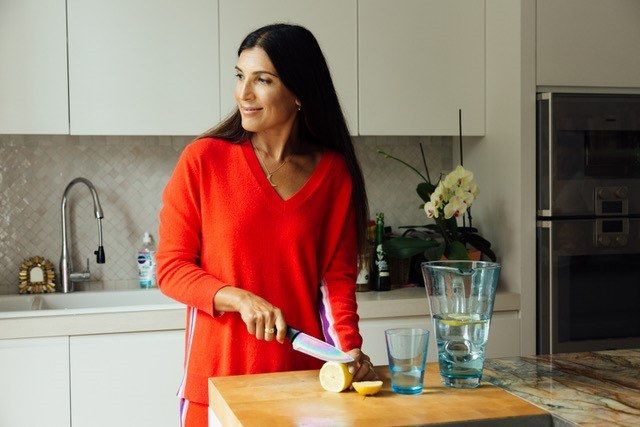 Schedule & Booking
Tara Lee - Notting Hill
For any information, please contact Tara on taraleeyoga@gmail.com
We are all unique. As such we all have different nutritional needs that match our lifestyle and environment. Nutritional therapy works by bringing the body into balance, providing each person with the correct nutrients.
An initial consultation involves a 75 minute chat where Tara will ask you questions about your health and diet and take a full case history. During this session Tara will ask you about your nutrition and lifestyle goals and discuss any symptoms you want to address. A personalised nutrition plan, with advice on how to modify your current diet, will be sent which may also contain lifestyle advice, any recommended functional tests and suggestions for supplements.
The Follow up appointment takes place 6-8 weeks after the initial consultation. It is a 30-45 minute session checking to see how you are getting on and to answer any questions. The nutrition plan will then be modified if necessary.
Some issues and conditions which nutrition can help with:
Sleep
Diabetes & Insulin Resistance
Arthritis
Auto-immune diseases
Depression
Eczema
Fatigue
Fertility
Heart Disease
Intestinal Symptoms
Joint pain
Sports Nutrition
Weight management
Nutrition for pregnancy or post natal stages
Sports nutrition
Skin issues
Optimising nutrition for vegetarian, vegan or other specialised diets
The goal is to look at the root cause of any imbalances rather than treating symptoms in isolation. Functional tests are sometimes recommended to help to get a clearer picture of the different systems of the body. Nutritional therapy can support you on your journey to optimum health!