Somatic Experience therapy with Sat Guru (Cheryl Baker)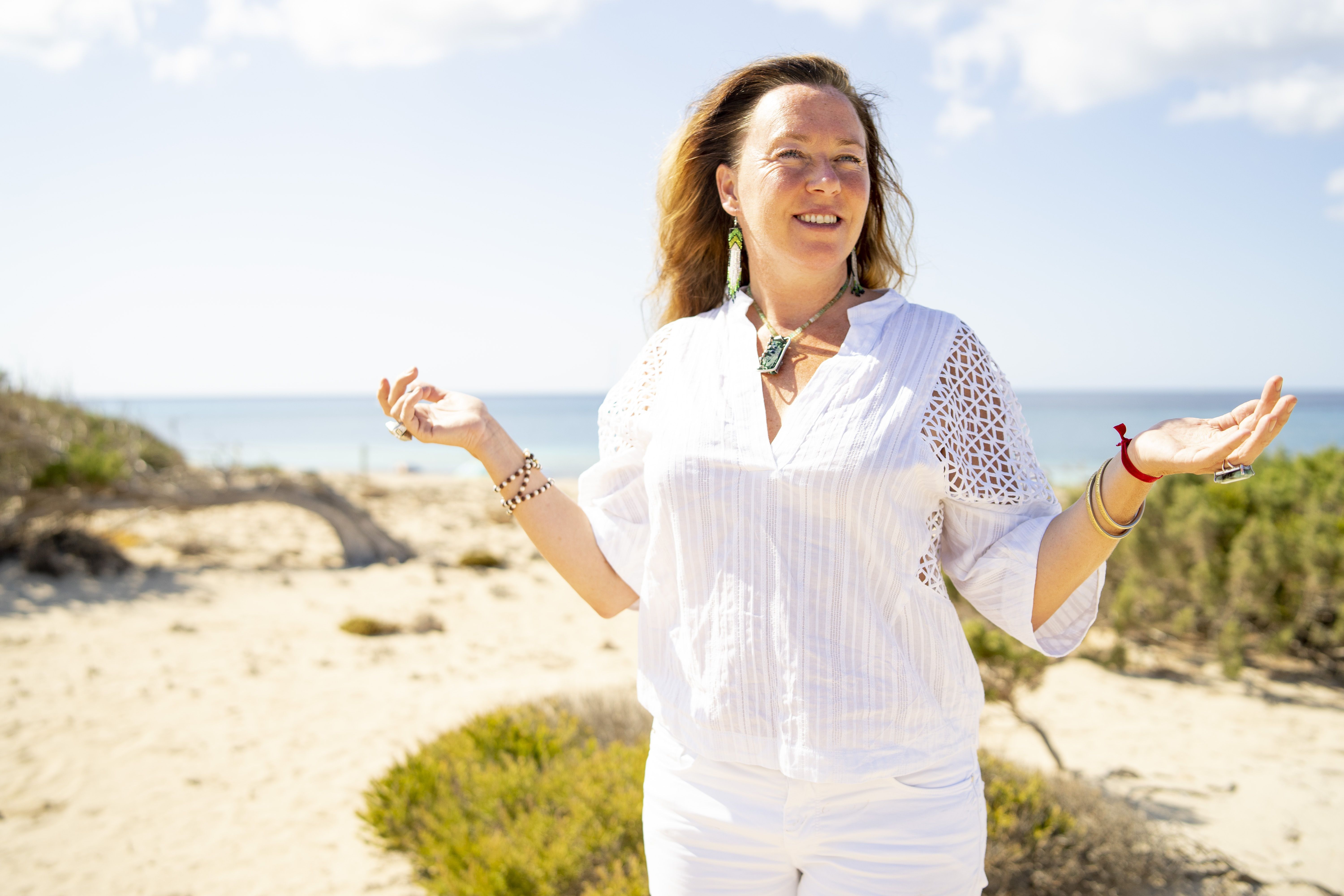 Schedule & Booking
Sat Guru (Cheryl Baker) - Notting Hill
Availability of request
60min - £90
75min - £120
For bookings contact Sat Guru on 07444026117 or kundalinisomatic@gmail.com
Sat Guru Kaur is a fully qualified SEP (Somatic Experiencing Practitioner) with the Peter Levine trauma healing worldwide organisation and a Reiki Master. She has been working over 25 years in the wellness industry interweaving a special blend of intuitive insight through her many years as a kundalini teacher trainer, meditation coach, breath worker to release trauma, and now the past 10 years working with somatic techniques to embody, ground and work with helping clients release deep seated anxiety, healing a speeded up nervous system, depression, lack of motivation, tiredness or any other symptom of trauma.
She offers Somatic Experiencing sessions at the Life Center and throughout London. Her sessions are focused on strengthening the nervous system to heal deep seated trauma through therapeutical talk, presence, building a container, boundary work and somatic touch work. She weaves shamanic, somatic and kundalini practices to create a mind-altering, emotional release bringing about embodied transformational healing on many deep levels.
Sat came to healing trauma through her own personal journey of a strong devoted and disciplined kundalini practice but realised it wasn't quite touching the roots of underlying unfulfillment and existential crisis which she tried to treat with many different healing methods until she found the calm and depth of somatic experiencing which enabled her to crystallise a deeper connection to self and others, and understand and heal the impact of childhood trauma. She is a worldwide globe trotter and spent a long time in Mexico and Spain, until she came back to her home roots to study Psychotherapy. She is now London based and happy to share her healing and teaching SOMATIC KUNDALINI in many studios around London.